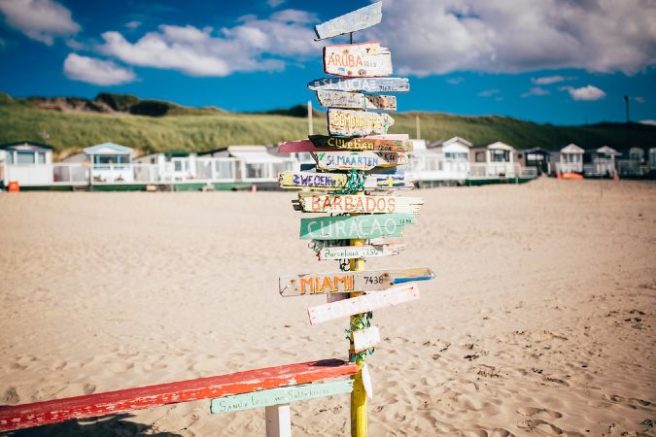 A 28-year-old Irish man has died by drowning in a seaside town in The Netherlands.
According to emerging reports, the man got into difficulty after entering the water in the early hours of Thursday morning.
It is understood that the young man was part of a group of Irish people who were socialising at a beach hotel in Egmond aan Zee when the incident occurred.
Reports state that when the group left the water, they realised the man was no longer with them, and the alarm was subsequently raised.
It has been established that emergency services arrived on the scene and removed the individual from the water, but attempts to resuscitate him were unsuccessful.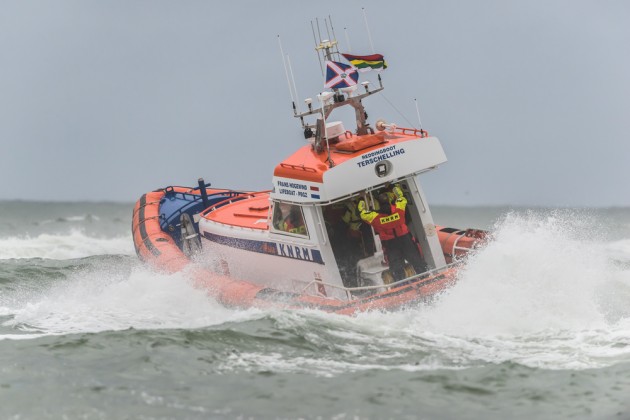 Releasing a statement in relation to the incident, The Royal Netherlands Sea Rescue said: "At 03.18 hours, the volunteers of the Egmond Rescue Brigade (ERB) and KNRM stations Egmond aan Zee, Wijk aan Zee and IJmuiden received an alarm from the Coast Guard Centre for a missing person in the sea."
"Coast Guard Helicopter police, ambulance service and the Mobile Medical Team were also alerted. The rescue boat Adriaan Hendrik had just been launched when the victim was found on the shoreline and the crew of the ERB began resuscitation at approximately 3.40 hours."
"The Coastal Support Vehicle transported ambulance staff to the victim."
The deceased, who worked as a scientist, had been attending the International Symposium on Lactic Acid Bacteria which drew to a close on Thursday.