It was a stand-out moment at this year's Video Music Awards, and Fifth Harmony no doubt knew they would be forced to explain the presence – and sudden disappearance – of a fifth member during their highly-anticipated performance.
Watching the group take to the stage on Sunday night, audience members and TV viewers were surprised to see the foursome appear on stage alongside a fifth person.
Did Camila Cabello, who left the group last year, experience a change of heart? Had Ally, Normani, Dinah and Lauren recruited a new member?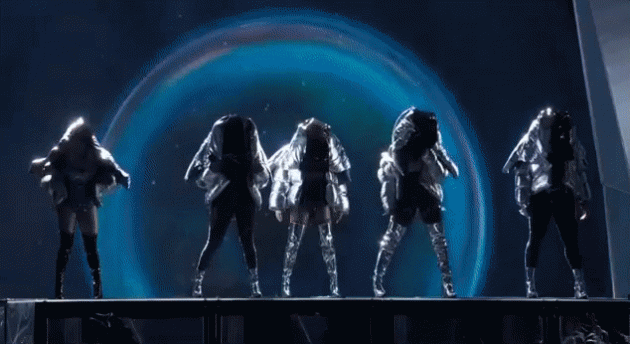 Before viewers could speculate themselves into a frenzy, the fifth member quite literally jumped backwards off the stage, leaving the four remaining members to bring it on home.
Understandably, social media went into a tailspin, as fans of the band wondered whether they had just thrown some spectacular shade at Camila – something which they addressed while appearing on Good Morning America this morning.
Acknowledging the drama surrounding their performance, the ladies said: "We get asked all the time if we're getting a fifth member and we wanted to show the world in an artistic way that, hey, the four of us are Fifth Harmony."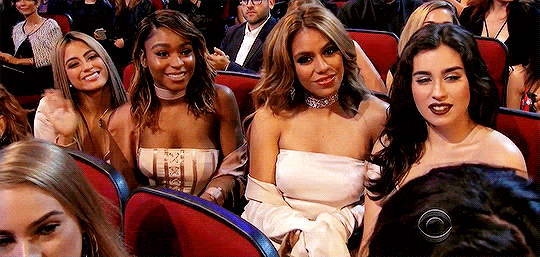 Speaking to host Lara Spencer, the ladies insisted that there was no need for the addition of a fifth member, and they hoped their performance would put the speculation to bed for good.
"We're stronger and better than we've ever been — and honestly it was such a monumental moment for us. We were at the VMAs! We had rain! We had splits! We had a mic drop!"
And that's our cue to stop wondering whether Camila will be making a return, right?