A further terrorist attack in Tunisia is now highly likely: that's the warning being issued this evening by officials in the UK.
In fact, Foreign Secretary Philip Hammond is telling British nationals to leave the country as soon as they can.
Many tourists are currently making preparations to leave on flights back to the UK tonight or tomorrow.
The Department Of Foreign Affairs in Dublin has yet to officially update its advice for Irish people visiting the North African nation.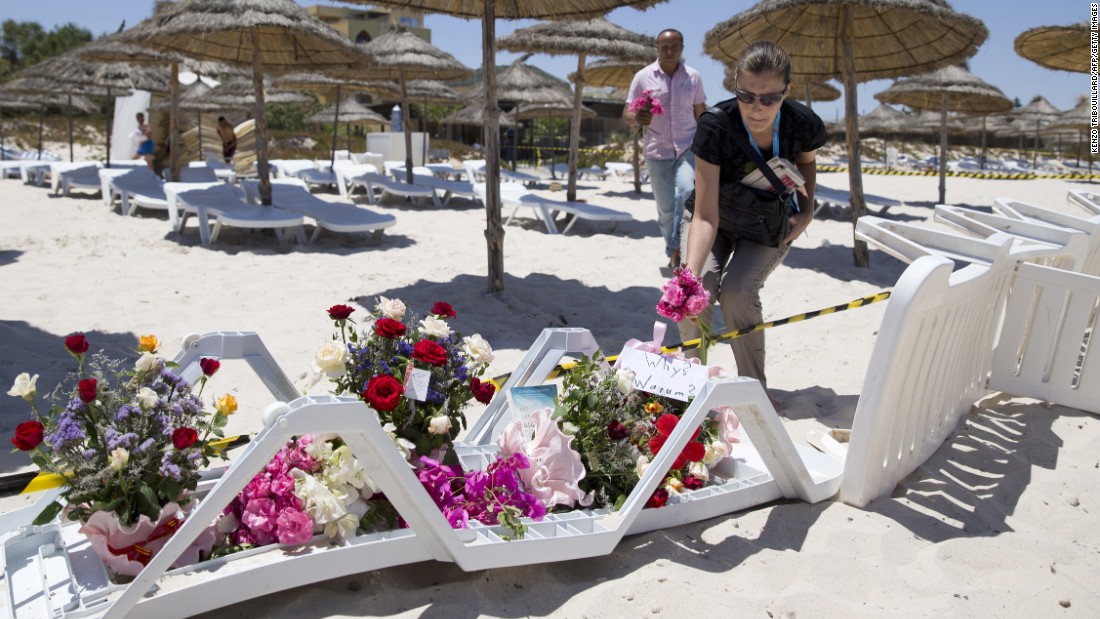 It is still telling tourists there to exercise "extreme caution" – without going as far as to recommend that people avoid Tunisia entirely.
However, the Irish Times this evening is reporting that the Department is now "urgently reviewing" this stance.
On June 26 an attack by Islamic extremist group ISIS in the popular costal resort town of Sousse killed 38 people – including three Irish people. Thirty of the dead were from Britain alone.
The BBC says this evening that some UK travel firms have also already begun to repatriate their British staff from Tunisia.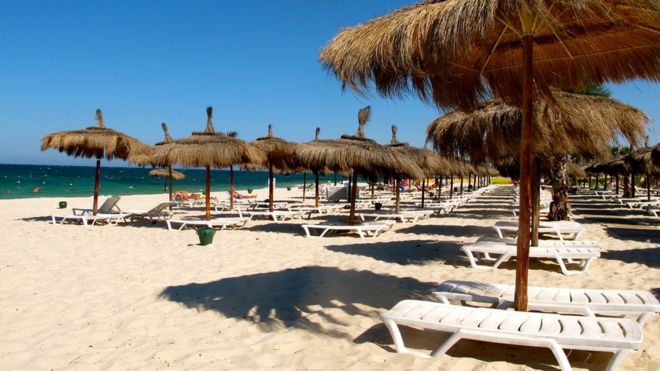 And Thomas Cook said in a statement to Reuters that it was working to bring home 2,000 British and Irish guests currently at its resorts in Tunisia on ten flights scheduled for the next few days.
Reports on social media said that tourists were being escorted to the airport by Tunisian military.
British authorities explained that they simply do not believe that necessary security measures are in place to keep holiday-makers safe.
The FCO has changed its travel advice for #Tunisia to advise against all but essential travel http://t.co/CCdIb8gC5S pic.twitter.com/6JbQIPAqro

— FCO travel advice (@FCOtravel) July 9, 2015
A Foreign Affairs statement this evening read: "Since the attack in Sousse the intelligence and threat picture has developed considerably, leading us to the view that a further terrorist attack is highly likely."
An earlier terrorist attack on March 18 at the famed Bardo National Museum in the capital of Tunis killed 24 people including 20 foreign tourists.