According to a report in the Sunday Independent, the individuals responsible for the terror attack in London on Saturday June 3 this year had initially earmarked Dublin as their target.
It is understood that 27-year-old Khuram Shazad Butt and 31-year-old Rachid Redouan had considered the Irish capital as a possibility, with the paper reporting that the extremists had deliberated over particular landmarks in the capital.
"Khuram Shazad Butt and Rachid Redouane, who together with a third accomplice, were shot dead by police during the London Bridge attack carried out reconnaissance two years ago on a number of high-profile locations in Dublin that they had identified as potential targets," reads the report.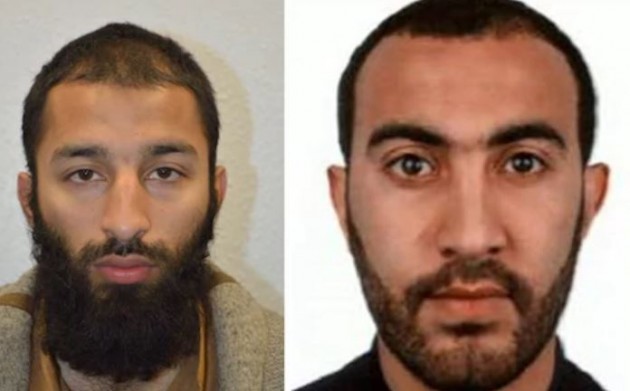 It has been established that London became the terror target after those involved decided that Dublin would serve them in other ways.
It is understood that extremists believed that the Irish capital "would suit Isis better as a logistics base from where internet frauds could be carried out to raise funds."
The terror attack in London at the beginning of June claimed the lives of eight people and injured dozens more.