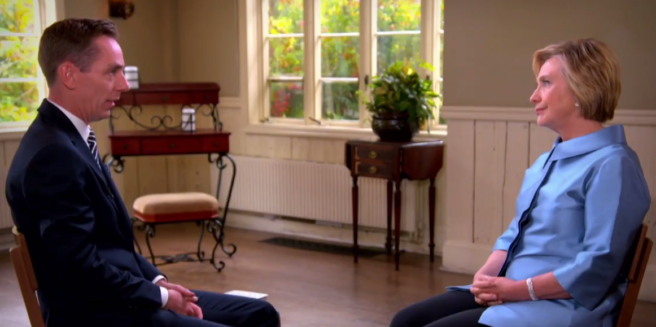 Cancel your plans – this Friday's Late Late Show is too good to miss.
In an Irish television exclusive, Ryan Tubridy will sit the down with the former US Secretary of State, Hillary Clinton.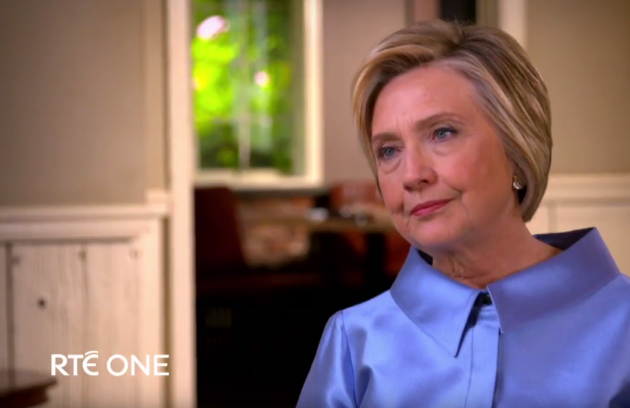 In what promises to be a "very engaging interview," viewers will gain an interesting insight into the mind of the presidential candidate.
The wide-ranging interview touches on many topics including Hillary's love of Ireland, her presidential campaign, and of course, how it felt to lose the US presidency to businessman and reality TV star, Donald Trump.
"I would have been really unhappy if I had lost to a normal Republican. But to lose to someone who I believed profoundly was not ready for the job, was temperamentally unqualified for the job, was such a burden. I just thought 'I've just let everybody down, I've let my country down, I've let the world down. How did this happen?'"
Hillary will also discuss the potential dangers the Trump presidency presents to the world as well as the double standards faced by women in politics.
This unmissable interview airs on The Late Late Show, this Friday, September 29, at 9.35pm on RTÉ One.