Hey buddy! Enda Kenny had a 'late night' phone call with Pres Trump
It looks like Taoiseach Enda Kenny is keeping in with the new US President Donald Trump.
According to The Independent, Enda had a ten-minute phone call with Donald last night, where he congratulated him on his win yesterday.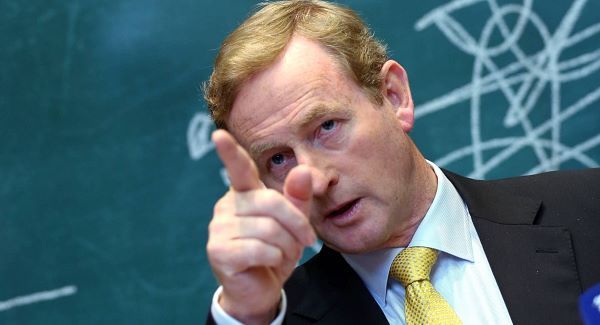 Both men agreed to working together for the mutual benefit of our country and the United States.
The president elect said that "the spirit of the strong ties" between Ireland and the US will still stand as he takes over, and the annual tradition of the Taoiseach visiting the White House for St Patrick's Day will continue.
Over in America, there have been protests over night all around the country, with people chanting, "You're not our president."
More to follow…