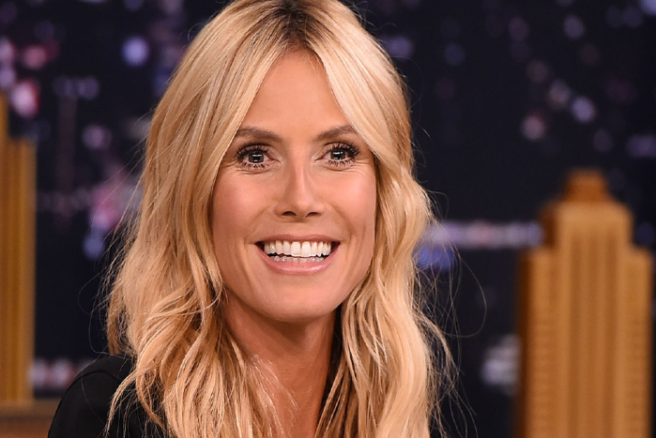 So back in February of 2018, which seems like decades ago at this stage, Heidi Klum declared that she'd be down to f*ck with none other than DRAKE himself.
Imagine that combo? We'd be here for it. Unfortunately, Drake texted her "a week too late", and she ended up ghosting him.
She has now apologised for her Casper move, and it's such a gas. She's the gift that keeps on giving.
Back when Klum was single, she went on The Ellen Show and played a game of 'Who'd You Rather' with Queen Ellen DeGeneres herself.
It was revealed that the Canadian rap god reached out to the 45-year-old model, but she didn't reply. 'But why??' I hear you ask.
Well, she'd met her now-fiancé; Tom Kaulitz. Case closed.
She spoke to Ellen yesterday about her now-infamous ghosting of Drake, saying;
"I said I'm sorry, because I know I made a huge wave after I was here, and he just made that face," Klum imitated the emoji which the 32-year-old rapper replied with.
Ellen, being the sh*t-stirring wizard that she is, responded, "That's all he responded? Oh, he's mad."
Poor Drakey. You snooze, you lose, henny.