Heidi Klum thinks Weinstein is indicative of a global problem
While adding her voice to the current dialogue surrounding Harvey Weinstein, Heidi Klum asserted that the stories emerging from Hollywood at the moment are indicative of a wider problem.
Speaking to People, the German-born model said that the women speaking up against Weinstein represent a much larger number of women who have been mistreated in various industries internationally.
"This is one example of the more pervasive problem of the mistreatment of women around the world," she said when discussing the recent allegations.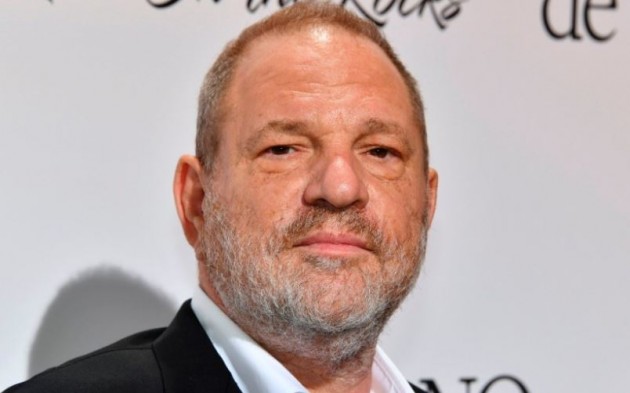 "I think it would be hard to find a woman – myself included – who have not had an experience where they have felt intimidated or threatened by a man using his power, position or his physical stature."
Both Harvey Weinstein and his wife Georgina have professional ties with Heidi as the former co-produced Project Runway over the last number of years while the latter has appeared on the show.
Heidi paid tribute to the women who have spoken up against the Hollywood heavy-hitter, saying: "I truly admire these brave women who are coming forward to share their stories because change cannot come unless there is a dialogue and people are held accountable."
Harvey is currently seeking treatment in the States.