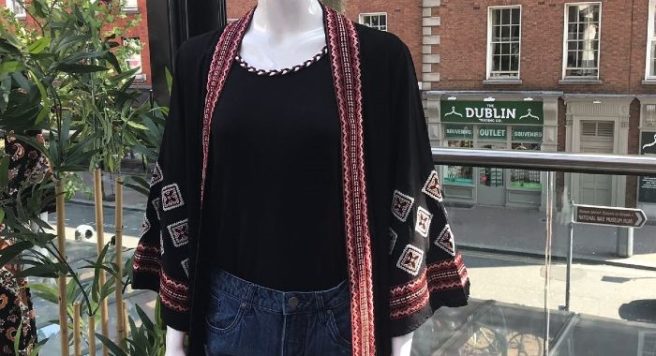 The ultimate festival kimono is landing – from Lidl's middle aisle
With Body and Soul, Longtitude and Electric Picnic just around the corner it's time to start thinking about your festival wardrobe.
While Lidl may be our prime destination for affordable avocados and cupboard staples, that magical middle aisle is always worth a browse.
The fash-huns at Lidl are launching a summer collab with supermodel Heidi Klum – and one piece in particular is calling our name for festival season.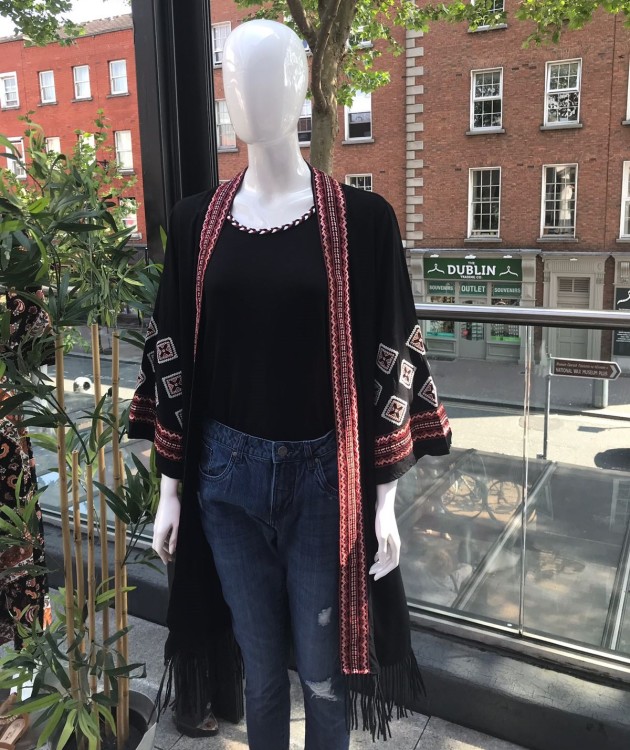 This long line kimono is exactly the vibe we want to establish for our festival aesthetic.
At a mere €12.99, it's definitely not going to break the bank either.
If you're popping in for your cans for Body & Soul this month, nab one from 155 stores nationwide in sizes 8 to 16.
We can see ourselves teaming this statement but classic piece with some black denim shorts, chunky black boots and fishnet tights for festival season.
Once the glitter has faded from our faces, it's being draped over a crop top and blue jeans for summer brunch with the gals.
The #LETSLOVESUMMER collection will be available Monday June 18.