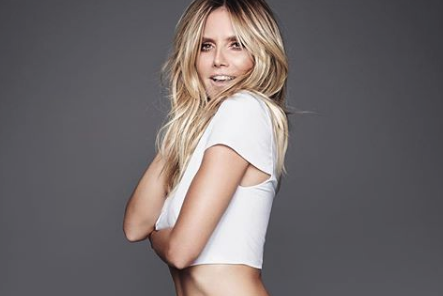 To the middle aisle! Heidi Klum has a NEW festive fashion line in Lidl
When you think Lidl, you most likely think groceries, nifty deals and great prices.
However, the affordable grocery store's coveted middle aisle recently had a visit from the designing talents of supermodel Heidi Klum, and while her original collection sold out, it's time for a brand new season.
Heidi Klum's range for Lidl is returning, but this time with a party wear twist.
The new #LETSCELEBRATE season features a festive smattering of sequins, as well as one of the most elegant and versatile jumpsuits we have seen in quite a while.
Also in the new line are some staple high heels to see us all the way through the party season.
Whether glitter adorned or with a faux leather finish, we've never needed less of an excuse to justify purchasing these wardrobe staples.
'I wanted to create a simple, elegant fashion line that will make us shine over the festive season,' Heidi said.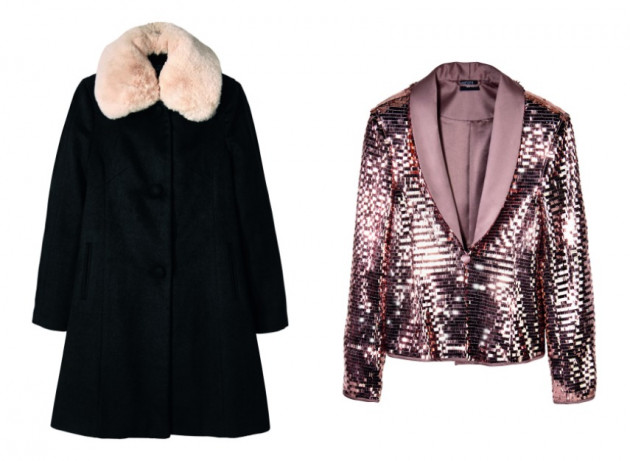 Coat €26.99, Sequin blazer €24.99
This sequin blazer has got to be one of the trophy pieces from Heidi's new party collection.
Teamed with a soft white t-shirt, jeans and heels. this blazer adds the perfect party pop to an otherwise casual NYE outfit.
As for keeping warm on those nights out, this white faux fur collared coat will keep your outfit under wraps until you reach your party venue, as well as keeping you nice and toasty.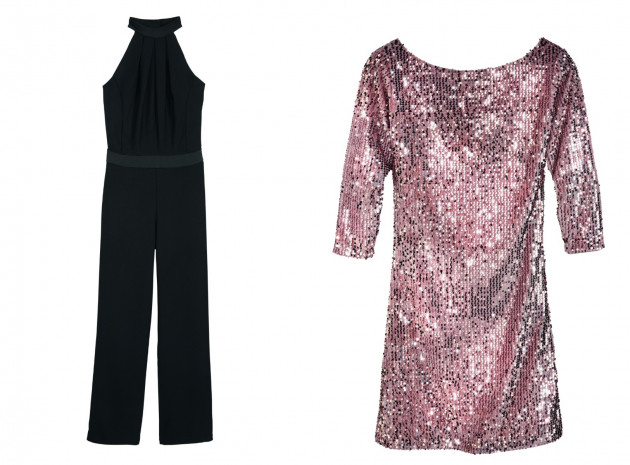 Jumpsuit €12.99, Sequin dress €19.99
Along with heels and glamorous party wear, the collection also includes some sensible but stylish coats to wrap up in this winter.
In classic winter shades like black and burgundy, these wear-with-anything coats are top of our wish lists.
And coming in at around €26.99 each, they're a more affordable alternative to plenty of the classic styles available on the high street.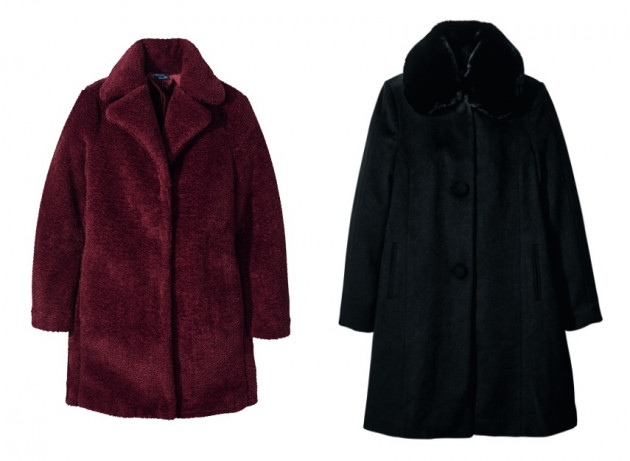 Coats €26.99 each
'I had so much fun designing the pieces in this collection,' Heidi said previously.
'I'm proud to partner with them on this fashion collaboration,' she added.
'I can't wait for you to see it. I hope you love it as much as I do.'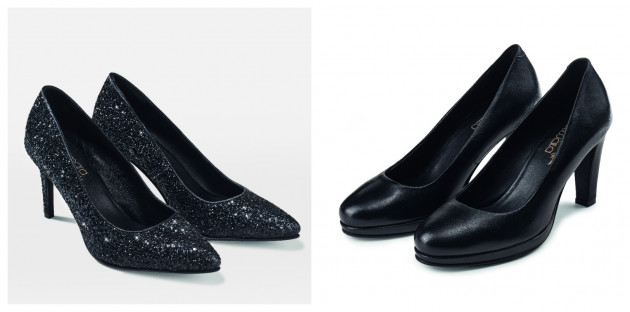 Heels €24.99 each
The collection launches in all 154 stores nationwide on December 4.
See you all in the middle aisle.
Feature image: Heidi Klum / Instagram