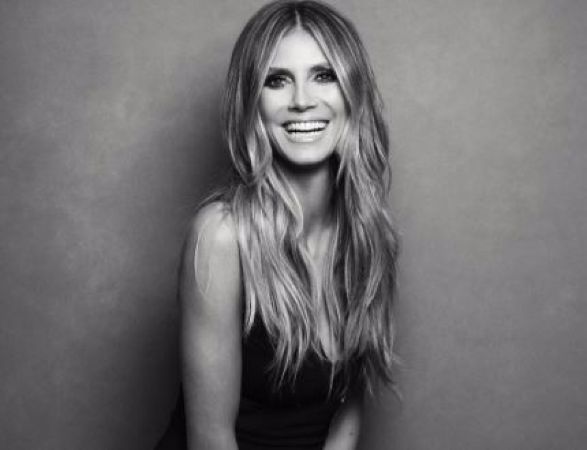 To the middle aisle! Heidi Klum to launch clothing range with Lidl
We all know Lidl have been knocking it out of the park recently, but their latest announcement may actually top all their recent offerings.
According to numerous reports this morning, the German retailer will be joining forces with Heidi Klum, one of the country's best-known models.
The discount supermarket have made the decision to develop a new clothing range, and they want the supermodel-turned-television presenter at the helm.
It is understood that the clothing range, which has been developed to attract 'more affluent' shoppers, will be hitting shelves (or baskets) in both Europe and the US later this year.
Commenting on the collaboration, 44-year-old Heidi explained that she sought to create a line which is 'accessible to everyone'.
With Lidl explaining that the range 'mirrors Heidi's characteristic style,' the mum-of-four agreed, saying: "I had so much fun designing the pieces in this collection."
"I'm proud to partner with them on this fashion collaboration." she added. "I can't wait for you to see it. I hope you love it as much as I do."
"At Lidl, we believe high-quality fashion should be attainable for everyone and we look forward to sharing this collection with our customers later this year," Lidl US chief commercial officer Boudewijn Tiktak said.
Form an orderly queue, ladies.