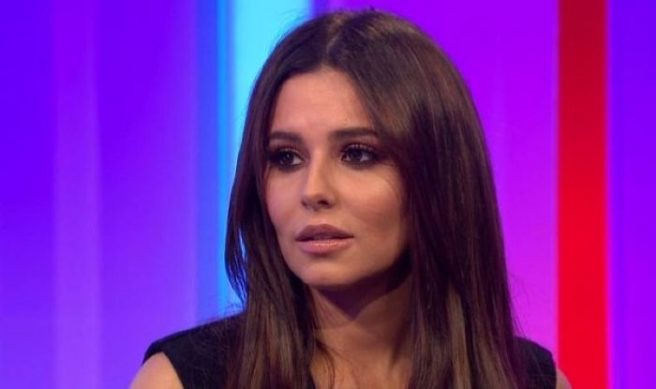 Cheryl Cole suggests she left Girls Aloud with just two close friends
At this stage, most of us know that the dynamic within Girls Aloud was a little awkward at times.
While they all started out as earnest young wannabes back in 2002, their rise to fame saw a shift in allegiances among group members.
Rumours abound that Nadine and Cheryl often clashed while Sarah was regularly seen as the outsider of the group, and it looks like a recent post on Cheryl's Instagram page may finally confirm that.
Celebrating the 15-year anniversary of the band's formation, the mum-of-one chose to share a photo of herself alongside Nicola and Kimberley.
While both Nicola and Kimberley were given a lengthy tribute, Nadine and Sarah got little more than a mere tag.
"Crazy how time flies. 15 years ago today some of the best, craziest years of my life were just beginning. I had no idea what a life journey I was starting out on," she began.
"We had some of the most amazing times of our lives and made some incredible pop moments to put the cherry on top."
So far, so good, but th rest of the post has left Girls Aloud fans in no doubt that there is little love lost between Cheryl, Nadine and Sarah.
Referring to Nicola and Kimberley, Cheryl continued: "In the end I left with these two amazing, inspiring gorgeous souls and the best friends anyone could ever ask for."
"You blessed me and I will never be able to thank you enough for the support, love and loyalty you brought to our group. I am so proud of what we achieved together."
Fans were quick to notice the disparity, with one writing; "She has only specified 2 but tagged them all – nadine and sarah haven't made the cut."
Others jumped to Cheryl's defence, with one social media user writing:"They shouldn't be attacked for being closer to each other than the others."
"Like I said, they mentioned the other two to show that they haven't forgotten they were apart of it to. I'm sorry but I've seen both nadine and sarah post things and crop the other three out, so cut these three some slack."
Cheryl's post has amassed almost 175,000 likes since yesterday.