As the viewing public geared up for the latest series of Celebrity Big Brother, there seemed to exist a general consensus that as contestants go, Girls Aloud member, Sarah Harding, was up there with some of the most high-profile.
Bearing that in mind, it's perhaps no surprise that the singer's time in the house has been under serious scrutiny from fans of the show, and it's fair to say that the former popstar has garnered her fair share of headlines in a relatively short period of time.
The latest controversy to surround Sarah is the suggestion that she 'slut-shamed' Fifth Harmony in a conversation with fellow housemate, Chad Johnson.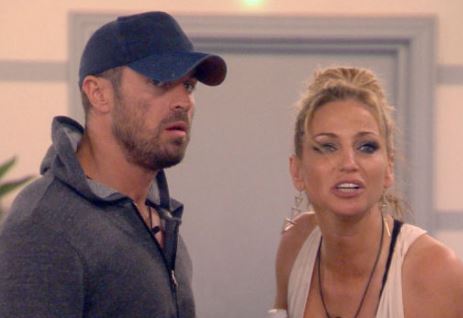 Claiming that the Work From Home singers 'wear next to nothing' on account of the fact 'sex sells', the 35-year-old came in for a barrage of criticism from fans of the US girl band.
And now Instagram is fairly sure that Sarah's former band mate, Nicola Roberts, has shaded the Celebrity Big Brother contestant in a recent social media post.
Sporting a cap emblazoned with the caption 'Women in Music Are Dangerously Underestimated', Nicola added her own message, writing: "And that's why we have to support each other."
Nicola's timing with her post provided her followers with ample opportunity to suggest that the 31-year-old was aiming her message at her former bandmate.
"Good for you Nicola for being against slut shaming unlike Sarah who slut shamed on TV," wrote one of Nicola's followers.
"Yes women empowerment," added another. "No slut shaming here."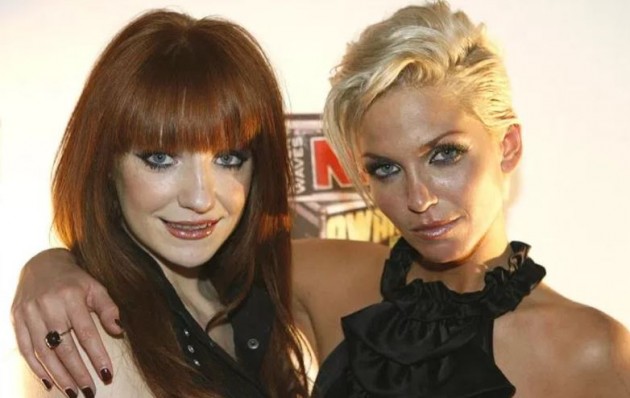 However, not everyone is impressed by Nicola's post, with some fans of the singer berating her for not showing Sarah more support during her stint on the controversial reality show.
"This is insensitive, you should be supporting Sarah," wrote one while another added: "No support for Sarah.. Good call NOT… Team Sarah."
We wonder if Cheryl will throw her a like…