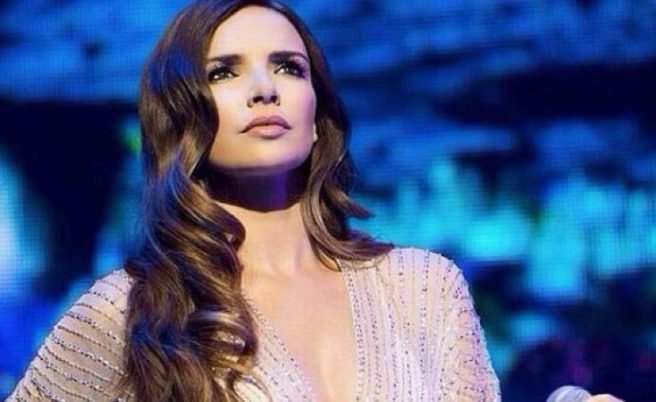 Nadine Coyle explains 'bitterness' that existed within Girls Aloud
Ever since Girls Aloud burst onto the music scene back in 2002, speculation has been rife about the girls' dynamic.
As is the case with most girl groups, the relationship that existed between the five women was subject to intense scrutiny, with the press and public only too eager to pit them against one another.
And as the years progressed, there was no denying that some members formed closer bonds than others – something the girls readily brushed off when questioned about it in interviews.
However, it looks like recent developments have re-ignited interest in the group's dynamic.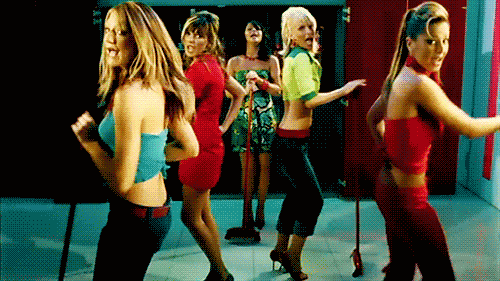 With Nicola Roberts making barbed comments over Sarah Harding's appearance on Celebrity Big Brother to Sarah's suggestion that Cheryl knows how to play the press and public, fans of the band are only dying to get an insight into what really went on behind the scenes.
And now that the dust has settled and the women have essentially moved on with their lives, it looks like Nadine Coyle is happy to open up about the animosity which festered within the group at times.
While speaking on The Sun's Bizarre Life podcast, the Derry-native implied that it all came down to whose voice was heard most often.
"I'm not a victim, it's not that," Nadine insisted as she reflected on her time with the uber-successful band. "It just happened that I always got more vocals than everybody else."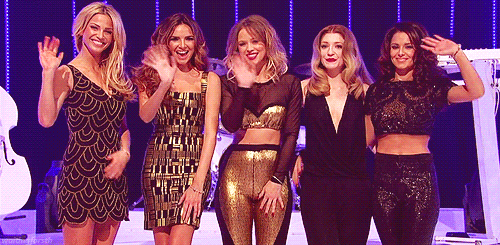 Nadine admitted that the frequency with which she featured on the band's tracks ultimately contributed to a sense of ill will.
"So in terms of people wanting their voice heard, that wasn't happening and it made people very, very bitter. They didn't like that," she admitted.
And now we know…