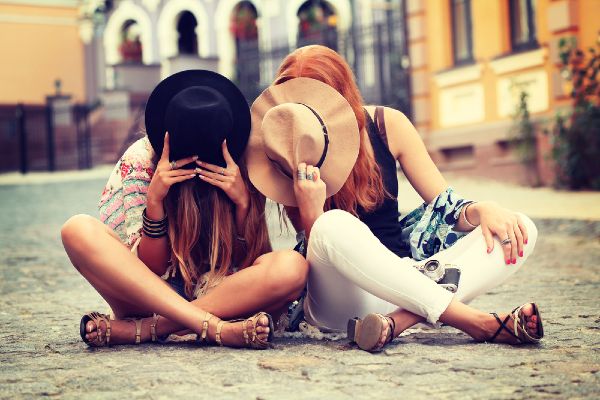 We all know that there's a distinct hierarchy when it comes to friendship. And the older you get the more emphasis you place on quality over quantity in terms of the squad, and who you let into your life.
Most of us will attest that our friendships with various people have evolved over the years, but if you're lucky you will have one person who has been a constant in your life since you first clapped eyes on each other.
You struggle to articulate the strength of your bond, you question whether some cosmic force ensured you met and you're forever grateful to be able to call this person your BFF.
And why do they take the crown? Well, for the following 7 reasons…
1. That time they saw you at your worst… and didn't hold it against you
We've all been guilty of behaving in a manner that makes our toes curl when we look back on that period of our lives.
Whether it was neglecting your friends, adopting a new (and unlikable) persona or choosing to rail against the people who loved you, there's a chance you went through a time when you mightn't have truly deserved your BFF.
And yet she stuck around….because she's a keeper, and truly believed you were too.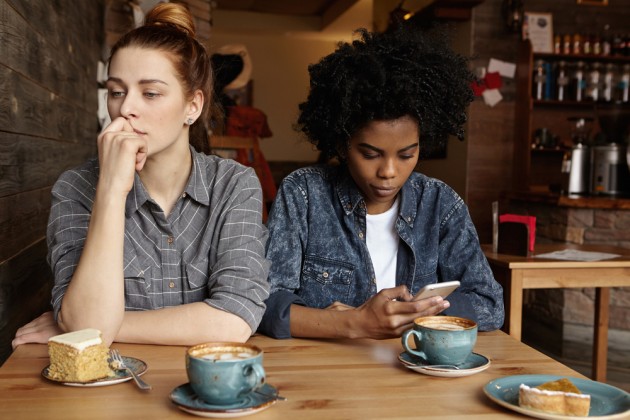 2. That time they allowed you to be right… even when you were wrong
There are certain times in our lives when we need to tell ourselves we were right in order to justify something we've done or said.
And a true soul sister will allow you to grab hold of that notion with both hands if she thinks it will genuinely help.
Don't expect her to do it on the regular though, that Get Out of Jail Free card doesn't come in daily form.
3. That time they sacrificed something… just for you
It could have been an outfit, it could have been an event, it could have been anything important to them, but they decided to let go of it in order to help you.
What about the time you vowed to start focussing on your health, and she rocked up on your doorstep with an armload of Avonmore Super Milk and a promise to sacrifice her daily fizzy drink to down one of those bad boys alongside you?
And what about that time she endured Lent with you because she knew you needed some hand-holding….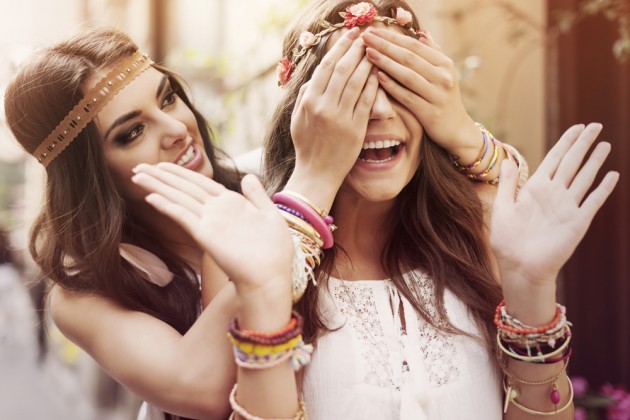 4. That time they made you laugh… even when you thought it was impossible
We've all endured times when it felt like nothing or no one would be able to jumpstart us out of our bleak, bleak mood.
Enter that one particular person who doesn't even have to try to buoy you, but manages to by their very presence alone.
One hour later and you've an ache from laughing so hard… yup, been there.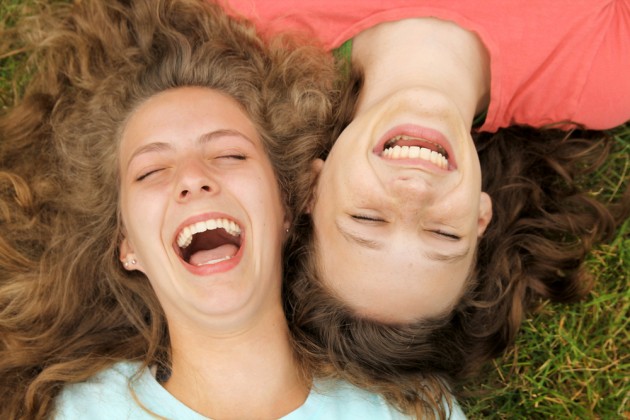 5. That time they forgave you… when you're not sure you could have done the same
Look, no one is perfect and there will have been times when you wronged your BFF (unintentionally or not) and they simply drew a line under the incident.
And the most heartening part? They managed to do it with ease when you genuinely don't know if you could have done the same without kicking up a fuss.
Bottom line is though; fuss or not, you would have done it…. eventually.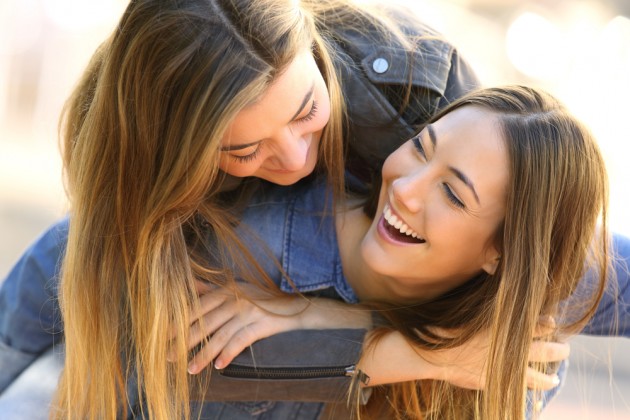 6. That time they told you the truth… even when it was difficult for them
You know that time they let you be right even when you were wrong, and the way that's pretty damn rare?
Well, that's because there will have been times when they just had to tell you the truth no matter how difficult it was for them.
They did it with your best interest at heart even though it may have required a stiff gin and a deep breath to get it out.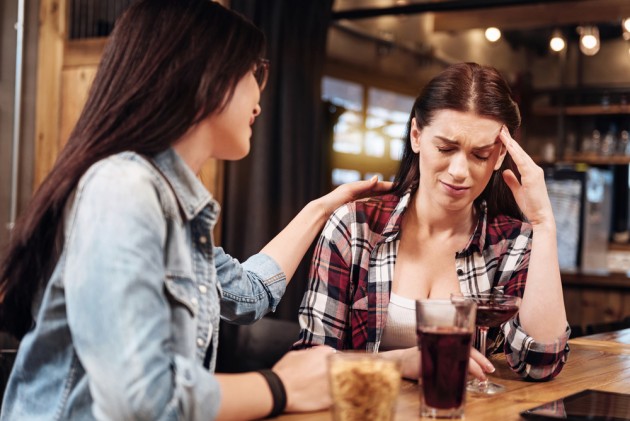 7. That time they believed in you… and made you do it too.
Like those foul humours you thought you'd never get through, there have been times when you struggled to muster up any self-belief whatsoever.
Whether it was due to a bad run of luck, a disappointment in work or a sudden dip in self-esteem, your BFF was the one person who helped you build your confidence back up.
This person has your back, and will always be your number one cheerleader.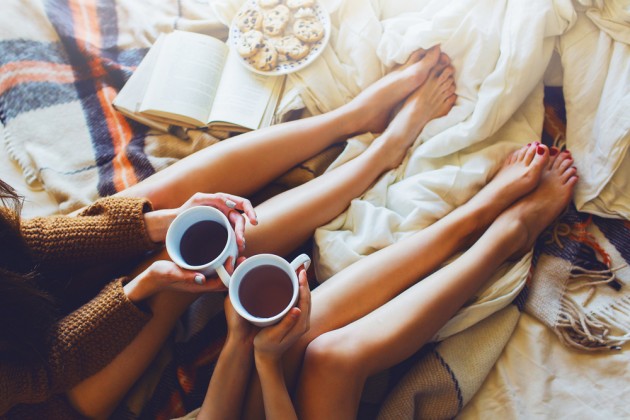 Did you know that most Irish people don't get their recommended daily allowance of Vitamin D? Avonmore Super Milk has got your back, with your daily intake of Vitamin D in just one glass.