In this day and age, it's not surprising that there's an app for friendships.
At first glance, it seems a bit ridiculous. There are countless ways to makes friends, right? But then again, aren't there countless ways to meet a potential partner?
When I was a kid, my four next door neighbours/best friends moved away, and while I was crying at their doorstep, my mam told me that "everything changes."
While it seemed like a pretty obvious thing to say to me at the time, I never realised how much it would stand to me as I grew older.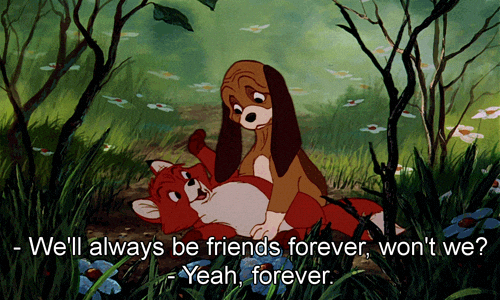 Friends that I thought would be in my life forever have long gone. And friends that are still in my life are constantly busy… and that's OK.
We have jobs. We're in college. We fell in love. We moved abroad… We moved on.
But, it's when you want to go for a cocktails or a walk along the seafront, and get replies along the lines of 'I have no money!' or 'I need to study' or [insert quickly made-up excuse here], you realise not as many people are there for you as there used to be.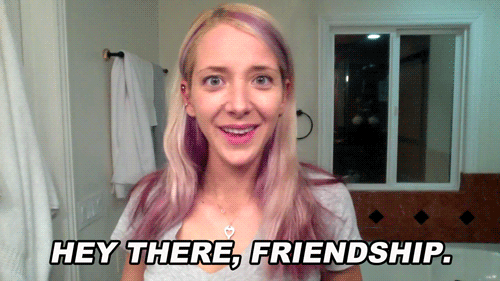 In Ireland, statistics from Eurofound's Quality of Life survey saw that 35 per cent of people feel lonely in this country. So, in theory, it's kind of genius to make an app that appeals to those people.
Hey! Vina is a Tinder-esque service for finding friends which a writer for Stylist tried out. When she met up with a potential BFF, by the end of the night, the same thing ran through her head; Everyone moves on.
"She clutches a suitcase for the full duration of the evening, which seems an ominous reminder of what drove me here in the first place: the aforementioned transience of modern life."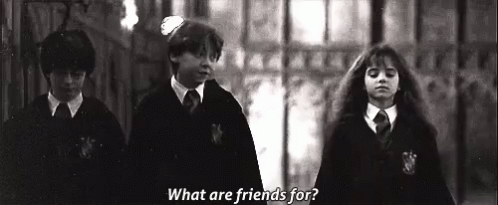 Even though this app, which has recently been rolled out worldwide, might be grand for a random coffee; friendships need time to bloom, and meeting with strangers just doesn't do it for me.
You need a bond. You need to understand them. You need to be there for the other person through everything.
Can an app do that?