The latest collection for Louis Vuitton was all about bringing fashion into the future.
However, Nicola Ghesquiére's designs had us feeling more nostalgic than anything else.
Set against a Minecraft-inspired backdrop, the show explored how the digital age affects fashion.
There was a lot of sleek multicolour leather jackets, silvery metallic pieces, and mind-boggling graphic prints. All of these were fabulous mind you, but there was one piece in particular that got our attention. Just look at it!
The standout item gave us a case of sartorial déjà vu. In fact, it felt plucked straight from our early-2000s wardrobe: they brought back the bubble skirt.
Many a teenage disco did we attend sporting one of these bad boys.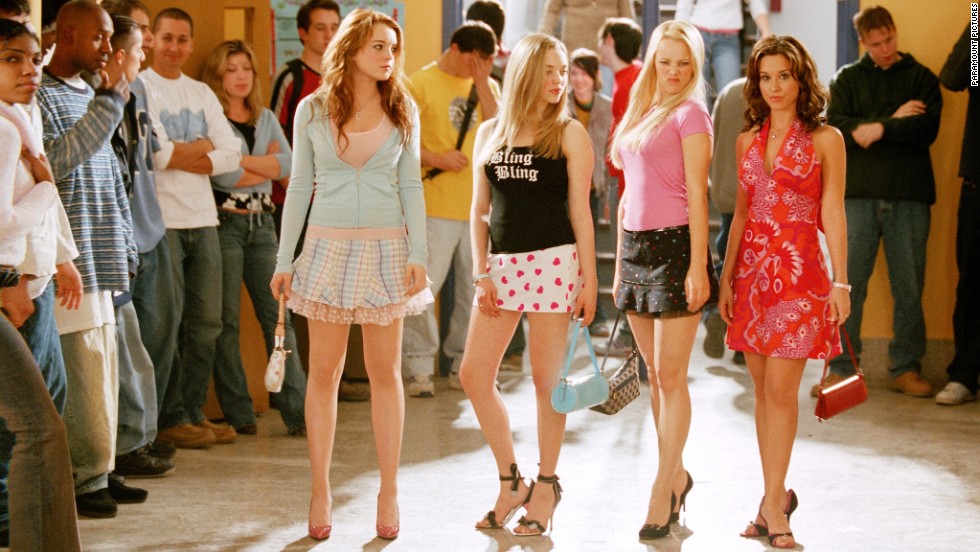 The flouncy, rounded-hem bottom is making its comeback in the forward-thinking context of Louis Vuitton's spring line. The collection apparently also drew inspiration from Japanese anime.
The bubble skirts in question were paired with more structured (dare we say sophisticated) pieces to add a touch of playfulness to the pieces.
There was, surprisingly no mention of the bubble skirt's sister, the infamous 'rara' skirt, also a feature in many a 00s wardrobe.
So, really, it turns out that we were all way ahead of the fashion crowd way back when.
We still are not entirely sure if we're ready to bring these back into our lives.