It's time to get off the couch and make an effort, according to this study.
Our lives of inactivity seem to be catching up with us, as a quarter of the world's population is becoming less and less active.
The figures on global inactivity have been released after scientists studied data collected by the World Health Organisation (WHO) – and it's not good news.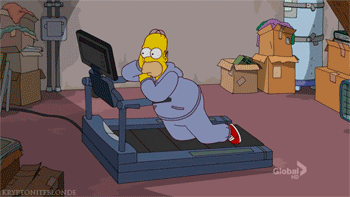 Researchers analysed data from 358 surveys across 168 countries, including 1.9 million participants.
They investigated trends in inactivity worldwide from 2001 to 2016.
And as you can probably guess, we didn't do so well.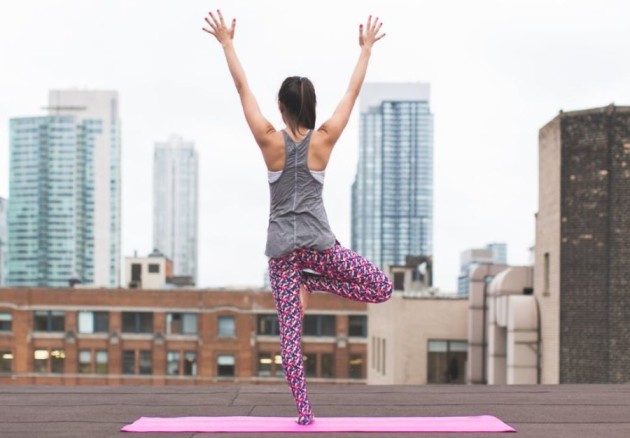 Shockingly, almost 40 percent of Irish women didn't get enough physical activity in 2016.
The lads did only slightly better, with 30 percent of them not moving enough.
This is compared to global figures in 2016 with indicates that 27.5 percent of the world population aren't getting enough physical activity.
There is an eight percent different between men and women. Almost 32 percent of women do insufficient exercise, compared to 23.4 percent of men.
Sufficient exercise was classified in the report, as an individual doing at least 150 minutes of moderate-intensity, or 75 minutes of vigorous-intensity physical activity per week, or any equivalent combination of the two.
The surveys took note of physical activity in work, at home, for transport and during leisure time – so we have no excuses.
Although Ireland didn't do so well, women in Latin America and the Caribbean had some of the highest levels of inactivity in 2016.
Some 43.7 percent of the their females populations weren't getting the required exercise.
The study suggests that living in a high income country, you're twice as likely not to get the exercise you need (36·8 percent), than in a low-income country (16·2 percent).
Additionally, it reports that insufficient activity has increased in high-income countries since 2001.
Our inactivity could be having serious health implications, according to the researchers.
The report published in The Lancet Global Heath journal, says: "Insufficient physical activity is a leading risk factor for non-communicable diseases, and has a negative effect on mental health and quality of life."
It warned if our current habits of insufficient activity continues, we will not reach our 2025 target.
"If current trends continue, the 2025 global physical activity target (a 10% relative reduction in insufficient physical activity) will not be met."
"Policies to increase population levels of physical activity need to be prioritised and scaled up urgently," it added.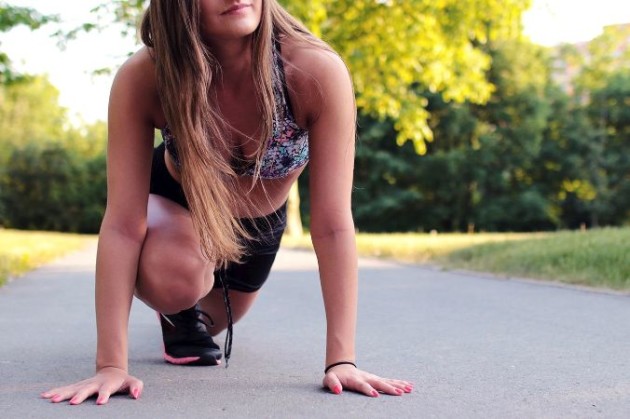 Every little bit of movement makes a difference, so grab a friend or your favourite playlist and get out and about!
Or challenge yourself by joining a class or a team sport, you'll have some fun and might even make some new friends.