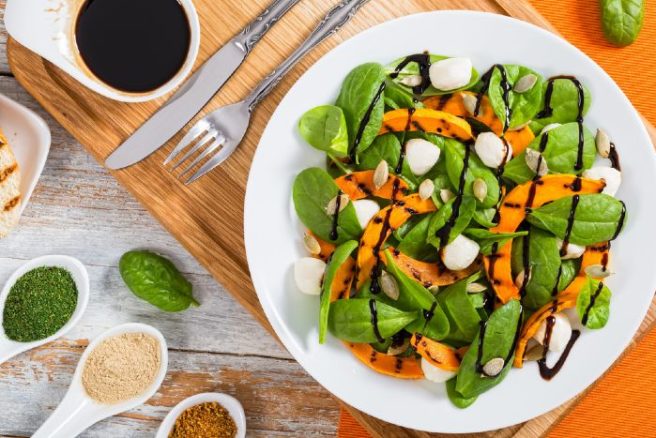 We all know how important regular exercise is for maintaining a healthy mind and body, but when it comes to proper brain function, it looks like a certain diet could actually be more beneficial than hours spent in the gym.
Research has shown that following a low-fat diet may help preserve brain cells as we age.
Scientists at the University Medical Centre Groningen in The Netherlands discovered that a diet with 40 per cent fewer calories than the recommended intake contributed to reduced inflammation of subjects brain cells, as well as the maintenance of brain tissue.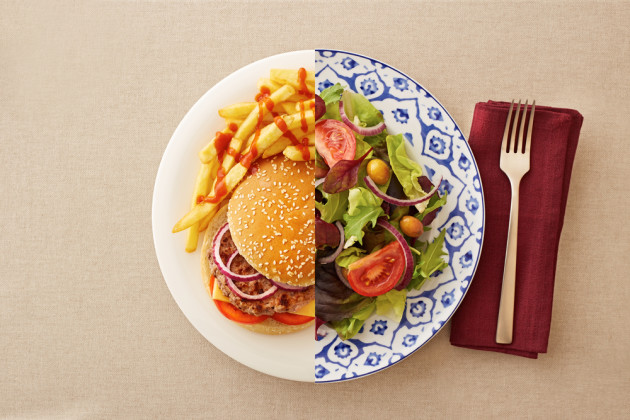 The research, published in Frontiers in Molecular Neuroscience, looked specifically at the Microgalia call, which keeps the brain functioning properly.
And while the term 'proper brain function' might seem slightly vague, the research becomes highly significant when you consider that inflammation in brain cells has been linked to diseases such as multiple sclerosis, Rasmussen's encephalitis and dementia.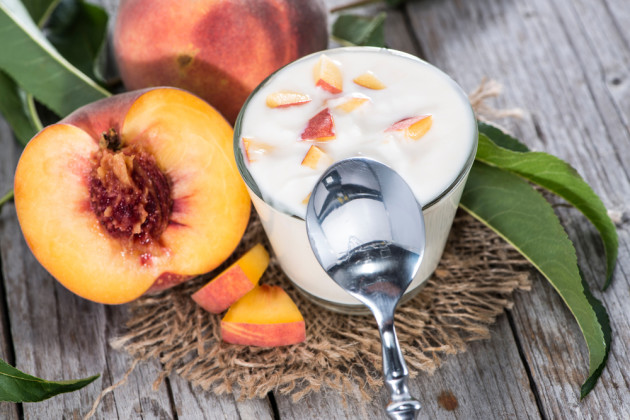 It should be noted, however, that the best results were seen with a combination of a low-fat diet and limited calorie intake, and simply reducing the your fat intake may not be enough to prevent these change in the brain.
Dr Bart Eggen who was the lead author of the study is quoted by PsyBlog as saying: "A low-fat diet per se was not sufficient to prevent these changes."
"Nevertheless, these data do show that, in mice, the fat content of a diet is an important parameter in terms of the detrimental effects of ageing on the brain, as well as caloric intake."