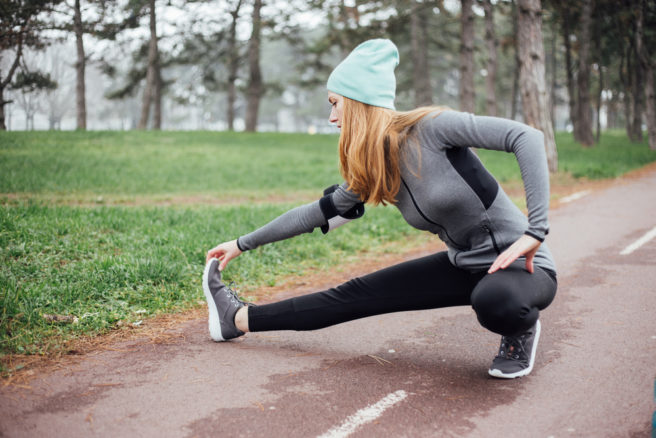 How to keep your outdoor exercise routine in check this winter
For those of us without a gym membership, staying in shape during the winter months can seem like a daunting task.
As evenings get shorter and temperatures begin to drop, it often becomes harder and harder to find the motivation to get stay active – but it is possible.
No fancy equipment, no extra costs – all that's required is a little determination and creativity.
Here's some tips on how to keep your exercise routine in check all winter long.
Get into the right frame of mind
The cold never stopped any professional athlete from achieving their dreams and it's not going to stop you either.
Sure, curling up in front of a warm cosy fire is nice, but just think about how much better it will be after a quick sweat session.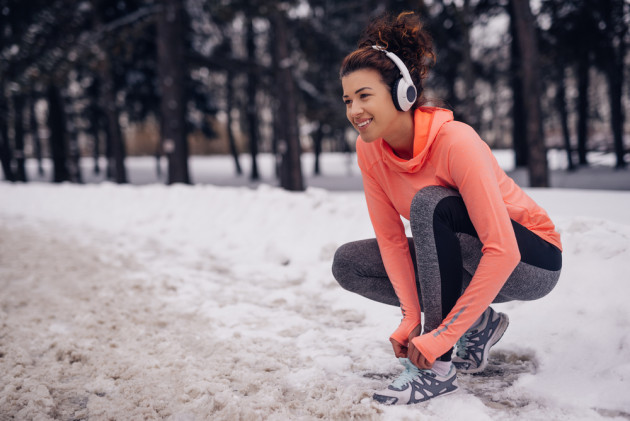 Wrap up well
When it comes to winter work-outs, preparation is key – and if you're serious about keeping up a steady routine, it might be time to invest in some decent outerwear.
Padded jackets, running gloves and thermal leggings will make those cold evenings much more bearable – and let's face it, they'll probably come in handy even when you're not exercising.
Oh, and don't forget the high-vis jacket!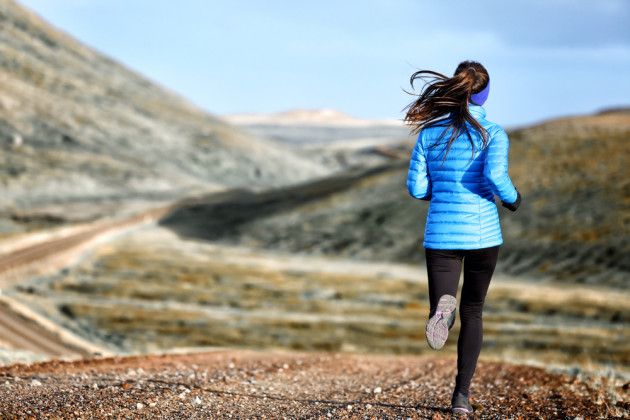 Prepare with an extra long warm up
While a proper warm up is an essential part of any work out routine, it is especially important during the winter months.
Consider doing a few stretches/ light exercises indoors to prepare for the harsh conditions that await you outside.
Your body will thank you for it!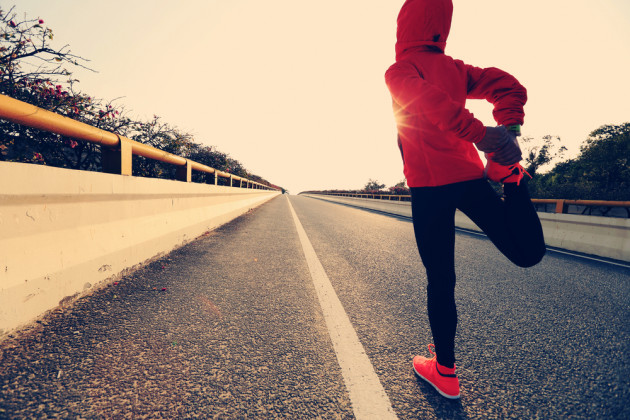 Keep it short
Let's face it. Winter isn't exactly the most relaxed time of year, and finding the time to exercise daily can seem impossible at times.
But just remember that you don't have to set aside long periods of time for one big work out.
Instead, try to stagger your activities throughout the day.
A 10 minutes walk at lunch, a quick hula hoop session before dinner, and a short jog in the evening time – it all adds up.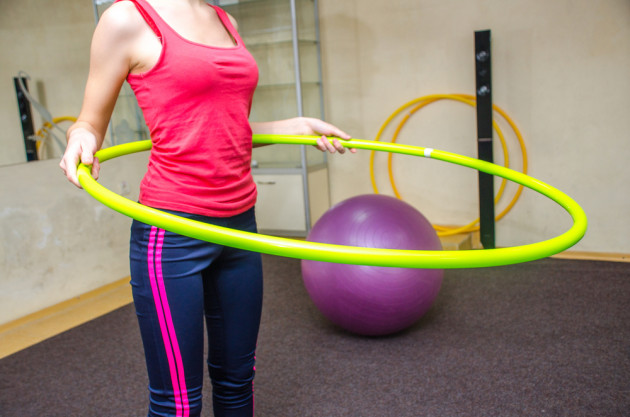 Recruit a workout buddy
Bonus points if they're a fitness fanatic.
You'll be more inclined to stick to a routine if you've got someone to share (and complain about) it with.
No doubt you'll end up falling out once or twice, but hey, there's nothing a like a good friend to give you motivation when you need it the most.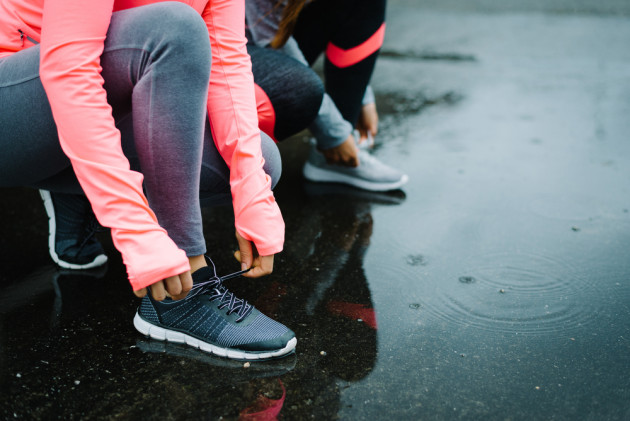 Mix it up
If the thoughts of running on the slippy wet ground fills you with overwhelming dread, there are plenty of activities you can try instead.
Bring it back to basics and make use of any green spaces you may have available to you, treat your dog to the ultimate game of fetch or even grab a racket and head down to your local tennis court.
Now is the time to try something different – and as long as you're moving, that's all that really matters.