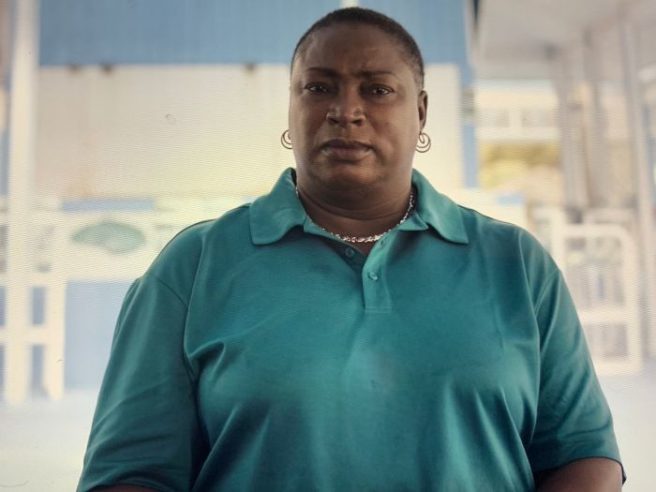 GoFundMe for unpaid Fyre Festival caterer surpasses $123,000 goal
Fyre Festival has re-emerged in the public eye thanks to a duo of competing documentaries on the tropical island disaster.
Billed as an epic Bahamas getaway with A-List acts, luxury accommodation and famous attendees, tickets were sold for tens of thousands.
Instead of being met with 5-star camping experiences, gourmet food, and all-star music acts, the attendees arrived to the island to find dilapidated tents, cheese sandwiches and a mass of cancelled acts.
I have no compassion for the nimrods who paid hundreds of thousands to attend Fyre Festival, but can we please recognize this amazing woman who just wanted to help, do her job, and improve her country's economy? #hero #maryannrolle pic.twitter.com/D4sE5GshOK

— Hannah Elise (@hannohyo) January 19, 2019
Before the doomed festival was cancelled, thousands of attendees were flown out, and rather than be brought straight to the unfinished campsite, many were diverted to a restaurant and beach bar called The Exuma Point Resort, Bar & Grille, who had been contracted to host the party goers.
The restaurant had also fed and watered staff at Fyre Festival for weeks leading up to the event.
However, the owners of the restaurant did not receive a pre-payment for the costs the party would involve, and have never received their promised wage.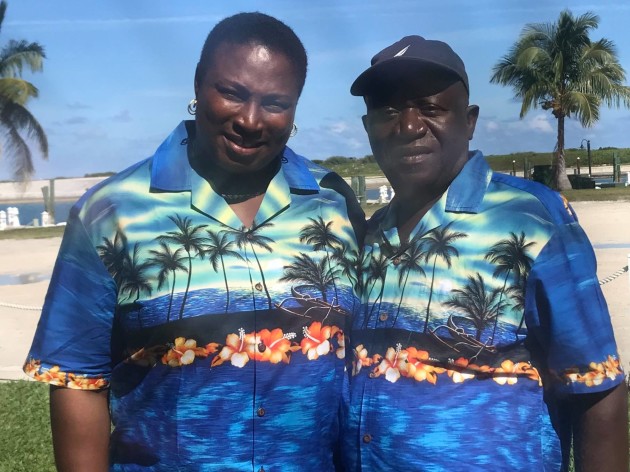 Facebook / Maryann Rolle
In the Netflix documentary detailing how the events leading up to Fyre Festival unfolded, Maryann Rolle, who owns the venue, told filmmakers that she sunk $50,000 of her own money into the event in order to cover costs and pay the additional staff whp had to be brought in to meet the demands.
On social media, many viewers of the doc demanded that Maryann be paid – and correspondingly, Maryann set up a GoFundMe to help get herself out of the mess the festival had made.
'It has been an unforgettable experience catering to the organisers of Fyre Festival. Back in April 2017 I pushed myself to the limit catering no less than a 1000 meals per day,' she wrote in a heartfelt description.
'Breakfast, lunch and dinner were all prepared and delivered by Exuma Point to Coco Plum Beach and Roker's Point where the main events were scheduled to take place. Organizers would also visit my Exuma Point location to enjoy the prepared meals.'
'Fyre Fest organizers were also checked into all the rooms at Exuma Point Resort.'
'As I make this plea it's hard to believe and embarrassing to admit that I was not paid…I was left in a big hole! My life was changed forever, and my credit was ruined by Fyre Fest.'
The goal of $123,000 was surpassed, reaching a whopping $128,653 in just seven days.