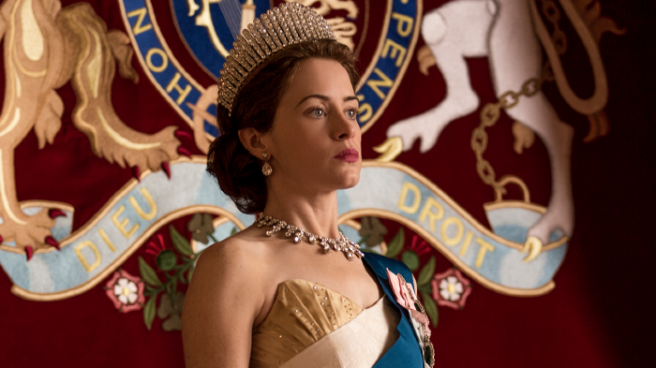 Claire Foy to receive over €200k in back pay over gender pay dispute
Claire Foy won the hearts of many for her Golden Globe-winning role as Queen Elizabeth on The Crown, however, fans were hugely disappointed when reports that she was paid less than her co-star Matt Smith came to light last month.
It was revealed that Smith, who plays Prince Philip in the Netflix drama, earned a whopping £10,000 more per episode.
In light of the controversy, reports are now claiming that Claire, 33, is set to receive a lump sum of £200,000 (€226,880) from the production company.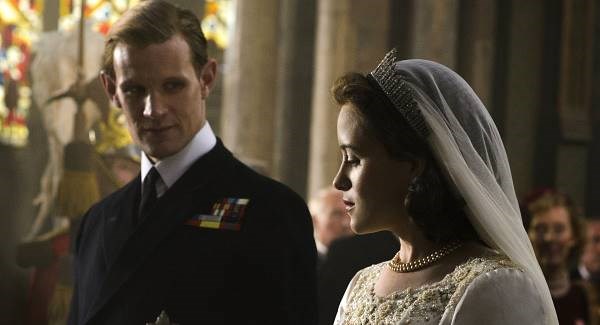 Speaking about the pay gap, the actress recently admitted she was embarrassed by the whole thing, but insisted it was an eye-opening moment that would stick with her for the rest of her career.
"It definitely opened my eyes to a lot. And I certainly won't be naïve about those things," Foy sad.
"It's really opened my eyes about what I am allowed to have an opinion about, and what I'm allowed to stand up for myself about.
"And I think that's really changed my approach to myself and other women in this industry. It's been only a positive thing – even though, embarrassing."
Matt Smith also commented on the situation, saying how he supported his co-star "completely."
"I support her completely, and I'm pleased that it was resolved and they made amends for it, because that's what needs to happen," he said.
A new cast will take over Foy and Smith's roles in the next season of The Crown, with an air date yet to be revealed.