So, The Crown's Claire Foy was paid less than her co-star Matt Smith
Claire Foy's breathtaking performance as Queen Elizabeth on The Crown will leave you speechless.
The actress has won the hearts of many for her Golden Globe-winning role, however, fans were highly disappointed to hear that she was paid less than her co-star Matt Smith.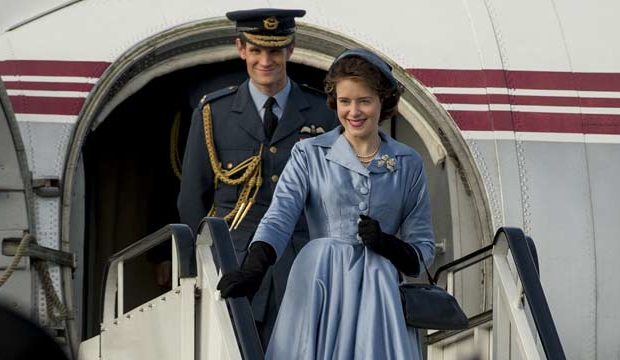 Netflix revealed that Foy was paid less than the actor, who plays Prince Phillip, due to his previous role on the BBC's Doctor Who.
According to Variety, the news was revealed by show producers Suzanne Mackie and Andy Harries at the INTV Conference in Jerusalem.
Claire Foy got paid less than Matt Smith for The Crown.

THE GODDAMN QUEEN CAN'T EVEN GET EQUAL PAY

— Jill Pantozzi (@JillPantozzi) March 13, 2018
However, as the show enters its third season, the producers stated that they will amend the pay gap, "Going forward, no one gets paid more than the Queen," said Suzanne Mackie.
Olivia Colman will star as Queen Elizabeth in season three and four of the drama series, however, Netflix has yet to confirm who will play a middle-aged Prince Philip.
Speaking of the third season, Suzanne Mackie revealed that fans are in for a real treat, "Those are going to be extraordinary, those episodes."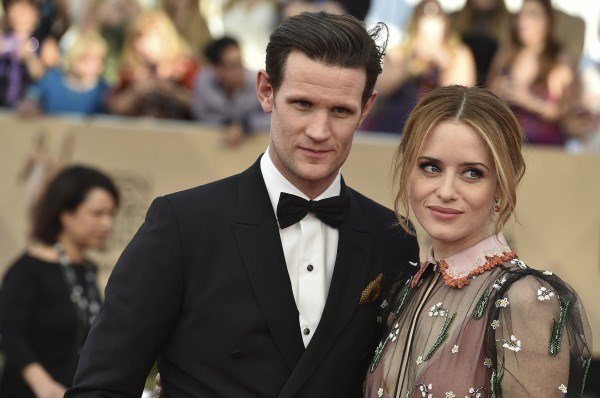 With the introduction of young Princess Diana and Camilla Parker Bowles, the upcoming episodes are going to be better than before.
Filming for season three of The Crown will begin in July, with Olivia Colman, Helena Bonham Carter scoring roles as the royal sisters. Rumours have been circulating that Hugh Laurie will play a middle-aged Prince Phillip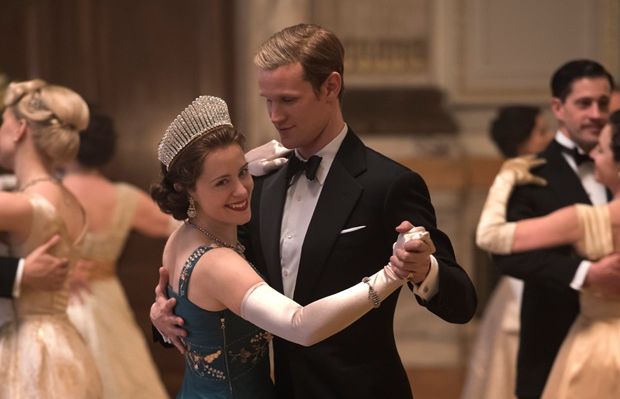 The third season of The Crown will be set during the 1960s and 1980s, however, no air date has been released just yet.