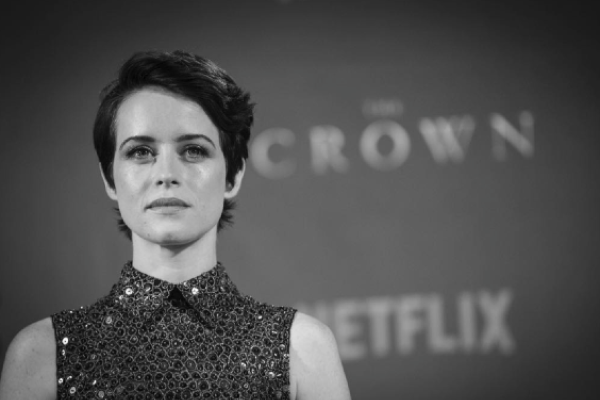 Claire Foy says gender pay gap controversy made her less 'naïve'
We utterly adore Claire Foy on The Crown, and we will be so sad to see her go for the third series. Her performance is so compelling and, as the main character, we assumed the mum-of-one was the highest paid actor on set.
However, this wasn't the case, it was recently revealed. People were astounded to hear that her co-star, Matt Smith, was paid more than the talented actress. The show's producers said that Matt received more due to his previous work on Doctor Who.
Thankfully Suzanne Mackie, who is the executive producer of The Crown, stated that from now on, "No one gets paid more than the Queen."
Beyond being a learning moment for the series' producers, Claire says she has gleaned something from the pay gap issue as well.
"It definitely opened my eyes to a lot. And I certainly won't be naïve about those things," the 34-year-old explained to The Telegraph.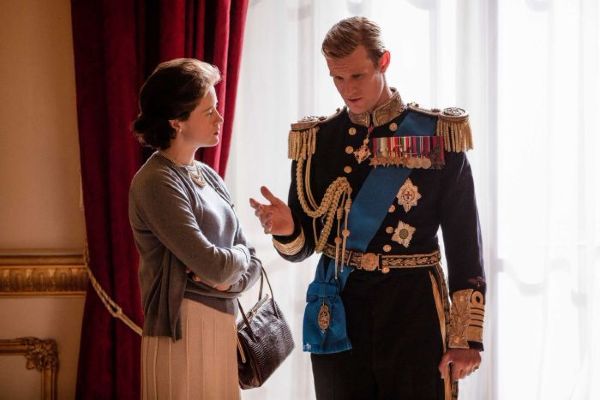 The Golden Globe winner reportedly earned $40,000 per episode. The figure for Matt's salary has not been disclosed.
With this in mind, Claire reflected, "It's really opened my eyes about what I am allowed to have an opinion about, and what I'm allowed to stand up for myself about.
"And I think that's really changed my approach to myself and other women in this industry. It's been only a positive thing – even though, embarrassing."
Matt Smith has also spoken out regarding the pay gap controversy and reiterated his support for his on-screen wife.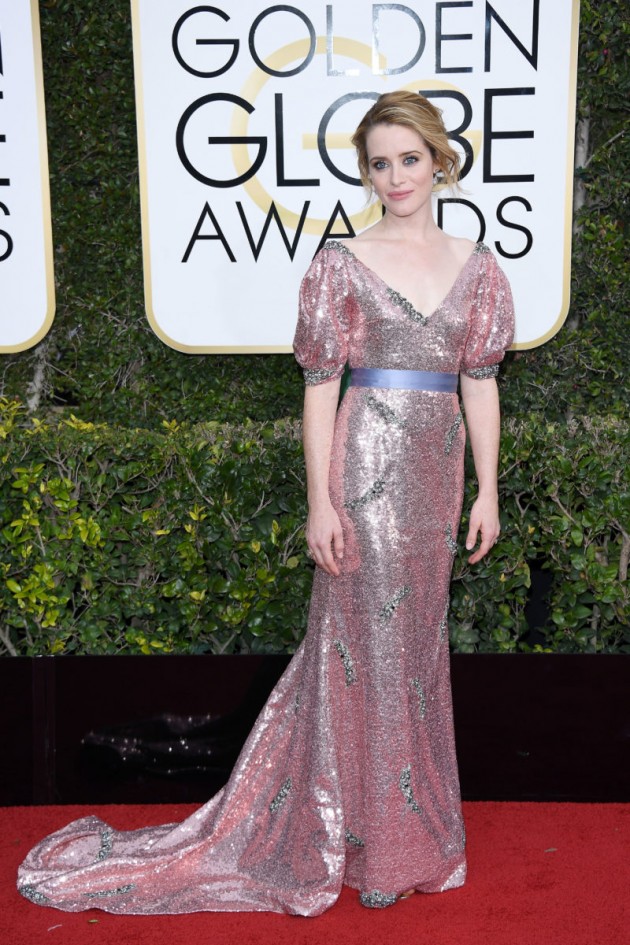 "Claire is one of my best friends, and I believe that we should be paid equally and fairly and there should be equality for all," he told The Hollywood Reporter.
The former Doctor Who star agreed with Claire about improving conditions for women in the industry, and beyond:
"Going forward, I think we should all bear in mind that we need to strive to make this better and a more even playing field for everyone involved — but not just in our industry, in all industries."
The series will return early next year, with Olivia Colman and Tobias Menzies now taking over the regal roles of Queen Elizabeth and Prince Philip.