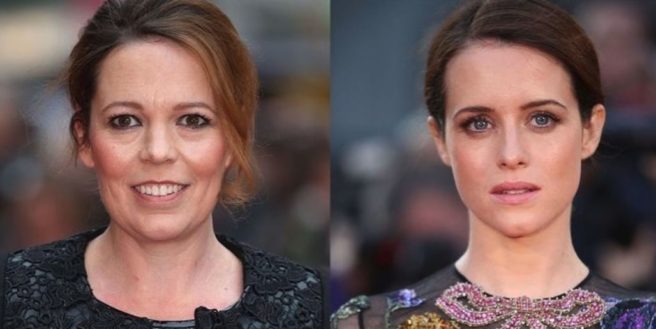 The Crown: Here's your first peek at Olivia Coleman as the Queen
Is it just us or are you dying to get a glimpse at Olivia Coleman for Season Three of The Crown?
Well, wait no longer as Netflix has released the first image of Olivia as HRH Queen Elizabeth II with the simple caption of ''Patience.''
Which is something we sadly don't have when it comes to the third season of the hit drama.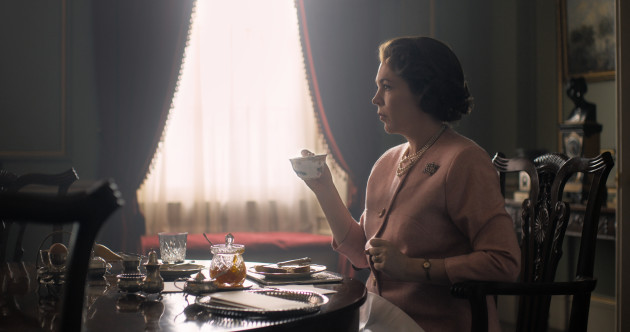 Olivia is set to take over the reigns from Claire Foy, who embodied the grace and quiet determination of Her Majesty with such ease, that she will be greatly missed.
However, fans are divided with their opinions, as some are excited to see what Olivia will bring to the role while others wish Claire could have stayed on.
One said, ''Isn't it two-fold? 1. The Queen needs to age: I don't think we can hang around while Claire Foy gets 20 years older. 2. As mentioned multiple times throughout the series, 'The Crown' is the most important thing, not the person wearing it.''
Another chimed in with, ''I'm really going to miss Claire Foy (and Vanessa Kirby!) but I'm excited to see this next chapter!''
Patience. pic.twitter.com/7F2f2aBON3

— The Crown (@TheCrownNetflix) July 16, 2018
Olivia has spoken previously about how stepping into Claire's shoes will be ''a very hard act to follow.''
She spoke to Radio Times about the challenge of taking over from Claire.
''She's f***ing amazing and it's a very hard act to follow. The grown-ups put us [Olivia and Claire] in touch, so I could ask her about it and she was just lovely – she's one of the sweetest people ever and she's brilliant."
Other new members to the cast include Tobias Menzies as the Duke of Edinburgh and Call The Midewife's Erin Doherty in the role of Princess Anne.
The third and fourth series are also reported to cover the time span of 1964-76.
Producer Suzanne Mackie also said that Charles' second wife Camilla Parker-Bowles will be introduced.
Series Three can't come soon enough!