It's beginning to look a lot like….
The 2018 Team Hope Shoebox Appeal was officially launched this week.
Today FM's Alison Curtis has joined forces with Team Hope this year to encourage families, friends, schools, community groups and businesses across Ireland to champion the annual Appeal and donate gift-filled shoeboxes to children from some of the poorest regions in the world by 9th November.
After smashing last year's target and delivering more than 264,000 shoeboxes, Team Hope wants to exceed all expectations and deliver 280,000 shoeboxes this year. Every single shoebox donated is delivered directly into the hands of a child in need, so every shoebox counts.
Team Hope is asking people to champion the Appeal in their own schools, communities, businesses and among their family and friends.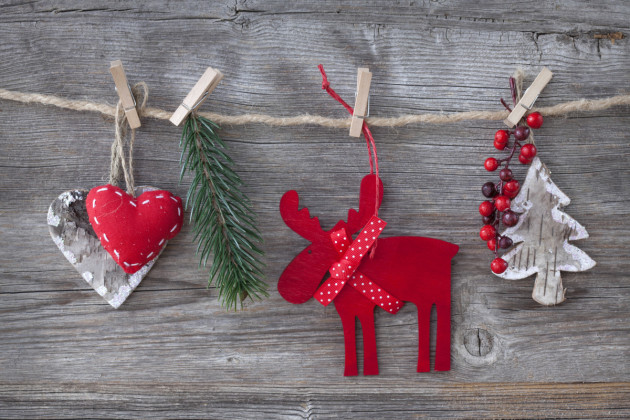 "By encouraging as many people as possible to take part, even more children will experience the joy of receiving a Shoebox. For most of these children, it is the only present they will receive all year, turning an ordinary day into a day filled with smiles, excitement and laughter," said Peter Heaney, Chief Executive Officer of Team Hope.
How do I get involved?
Getting involved is simple. All you have to do is find an empty shoebox, wrap it in Christmas paper and fill it with gifts for a boy or girl aged between 2 and 14 years old, attach €4 and bring it to a local drop off point before Friday, November 9th.
When considering items that are best to gift, think of the 4W's:
· Write – pen, pencil, copybook, paper, colouring book, felt pens, sharpener, eraser, solar calculator (these children have no access to batteries).
· Wash – toothbrush and toothpaste, soap (wrapped), facecloth, hairbrush, comb.
· Wear – a hat, scarf, gloves, socks or underwear.
· Wow – sunglasses, games, small Irish gift, a photo of yourself, sweets (must be in date until at least April 2019), make up, a small musical instrument, toys like a doll, a car, cuddly toy, skipping rope, yo-yo or finger puppet.
There are 400 drop off points nationwide, including all Axa, FastFit/FirstStop branches and Toymaster stores.
To find your nearest drop-off point or for more information about the Team Hope Christmas Shoebox Appeal visit: www.teamhope.ie