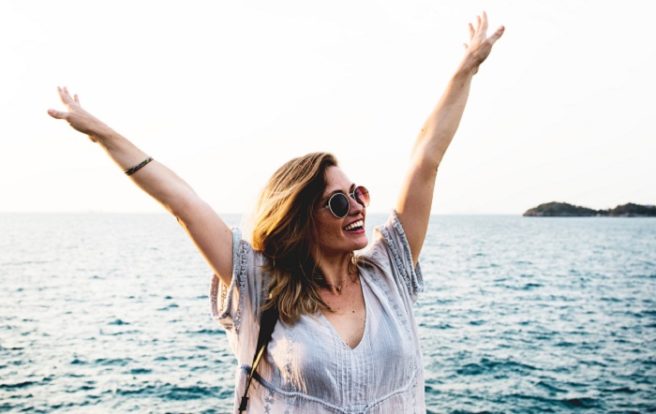 We are always in awe of the incredible work Pieta House do. The charity has helped so many people cope with their mental health disorders and overcome some of the darkest moments in their lives.
In October, the charity will run one of it's greatest campaigns to date. Feel Good Week will bring people together to remind themselves of how good they can feel and raise vital funds.
Feel Good Week will take place from October 20 to 27.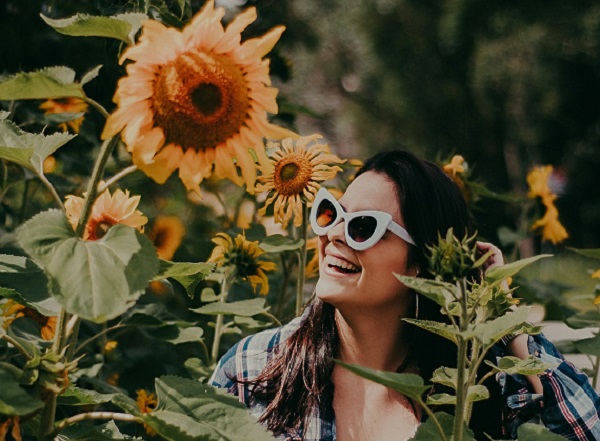 The aim is to help people #FindtheFeeling through a nationwide campaign of wellness, mindfulness, active, social and fun events. All you have to do is get together with your nearest and dearest and spread positive vibes by hosting a Feel Good event.
There are so many different things you can do during Feel Good Week, but we decided to conjure up the top five things that always lift our spirits.
1: Dance it out: Meredith Grey and Cristina Yang shared this wonderful piece of advice with us on Grey's Anatomy. If you're feeling a bit low or sluggish and need to lift your spirits then stick on ABBA or Taylor Swift or whatever cheesy music tickles your fancy and just dance away the negativity with your sisters or your co-workers.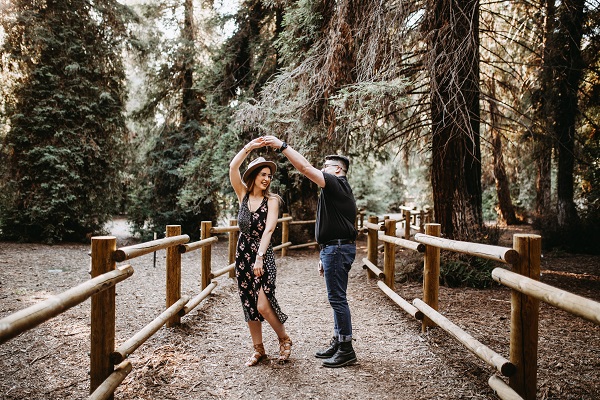 2: Breakfast morning: There's nothing we love more than breakfast food. Seeing a table full of strawberries, croissants, yoghurts, grapes, and pain au chocolat is our idea of heaven. Host a breakfast morning at your office and encourage your colleagues to step away from their desk for even ten minutes and natter to one another over a cup of coffee instead of through email.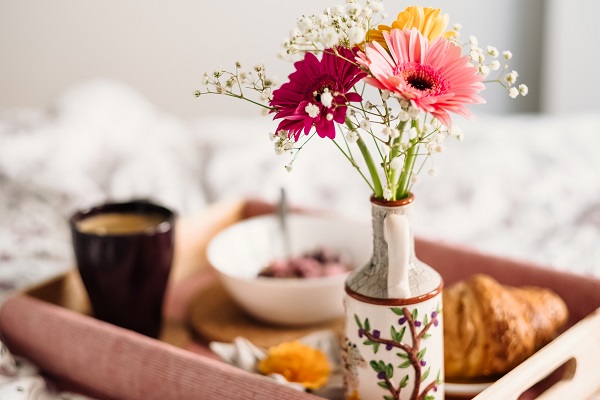 3: Embrace the nostalgia: Something as simple as watching The Little Mermaid can spark positive memories so go back in time and curl up on the sofa with a cup of tea and your favourite Disney film playing on the TV. Studies claim nostalgia is good for the mind because it can boost both your energy and spirit.
4: Get outside: The last thing you want to do after a draining day at work is to go outside and be at one with nature, we'd much rather be at one with Netflix. However, even our lazy, sloth-like selves know just how good you feel after spending some time outside.
It can help you unwind and let go of the stress of the day. Why don't you call up your old school friends and go for a walk along the pier?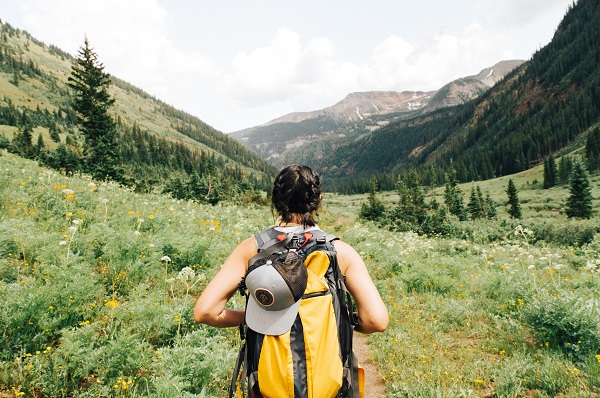 5: Host a mystery book swap: It's like going on a blind date, but with books. Call up your fellow bookworms and exchange your favourite book- but there's a twist. Participants need to wrap up their books so the cover is hidden.
Think of it as Secret Santa for book lovers. The mystery element helps make it that little bit more exciting.
Are you ready to #FindTheFeeling? It's easy to take part. You can register your fundraiser FREE on www.pieta.ie/feelgood.