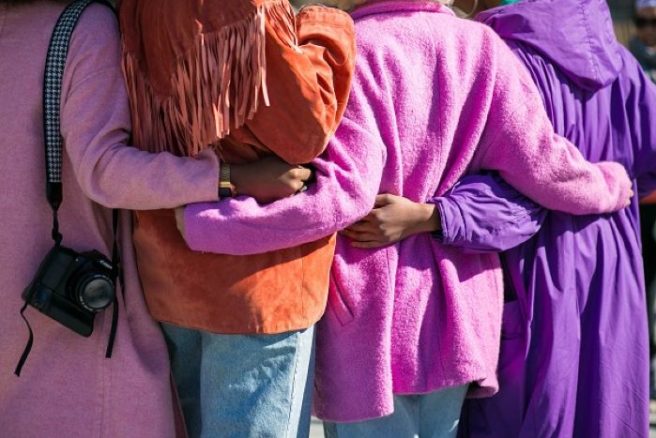 Make a difference: The Dublin Rape Crisis Centre need volunteers
"There just aren't enough hours in the day," is a phrase we mutter far too often. It feels like we are busier than ever and the pressure to have a lively social life can sometimes take over, resulting in you attending every social event you're invited to.
Finding the perfect balance is tricky, but it can be worth it and extremely necessary. One thing we should all try to do more of is volunteering.
Volunteering is the perfect way of giving back to those in need. The Me Too movement showed us just how many women suffer from sexual assault on a daily basis. As women we should try to support one another in whatever way we can.
If you're hoping to volunteer then one very important Irish charity could do with a helping hand. The Dublin Rape Crisis Centre have issued a call for volunteers.
They need people, who are over the age of 25, to help with their 24-hour helpline. They are also looking for people to assist victims on visits to court, Garda stations and hospitals.
Please RT: Would you like to Volunteer with the DRCC & help support survivors of sexual violence – Take a look at our training dates & sign up for one of our information sessions https://t.co/Gza2mAZaDH pic.twitter.com/RMY3XKyseH

— Dublin Rape Crisis (@DublinRCC) August 1, 2018
The Dublin Rape Crisis Centre explained that volunteers are extremely valuable to their service. In 2016, their 99 volunteers accompanied over 260 survivors of sexual violence to sexual assault treatment units, to court and Garda stations.
Volunteers will be given extensive training by the Dublin Rape Crisis Centre team.
If you want to find out more about volunteering you can call 01 6614911 or email the organisation.
Visit their website for more information on how you can donate and support the hard-working organisation.