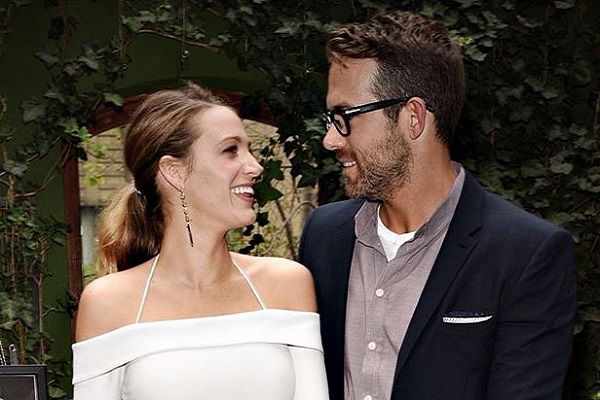 Ireland became Blake Lively's second home when she was filming upcoming movie Rhythm Section. The Gossip Girl alum spent many months filming in Dublin, but managed to find a little piece of heaven to unwind after a busy day on set.
It's obvious the actress had the time of her life during her time in Ireland. She opened up about her love for the country at the premiere of her latest release A Simple Favour.
She told Lisa McLoughlin of Independent.ie all about the gorgeous location that stole her heart.
The actress gushed about the quaint Wicklow town Avoca, "Oh my god can we talk about Avoca, have you guys been to Avoca? You have to go to Ireland just to go to Avoca, it's just heaven."
Blake couldn't help but express her love for the town: "How it's described in the bible is inaccurate, heaven is what Avoca is… it's just hand weavers and amazing pastries and it's just heaven."
"Everybody's gonna be like 'she's disgracing the bible' – I was joking world," she clarified.
Avoca is located just by the River Avoca in Co. Wicklow.
The serene town is full of heart and is the perfect place to escape the hustle and bustle of Dublin city.
Blake admitted she is eager to return to Ireland. She encouraged fans to go see her movie Rhythm Section so she can return to her "second home."
"Well if everybody goes and sees Rhythm Section in theatres in February then we will have to make a few more, there are about five books so it will be our second home – Dublin will be my second home," she shared.
We can't help but wonder if Blake and husband Ryan Reynolds enjoyed a pint or two in the town's local Fitzgerald's Bar.