Blake Lively reveals Ryan Reynold's parenting tweets are 'made-up'
Hollywood actor and father of two, Ryan Reynolds, is known for his hilarious tweets about parenting.
From teaching his daughter that the sun goes down each night because it's made at her, to looking into her eyes and whispering the words, "I can't do this," Ryans accounts of parenting are refreshingly real – or are they?
Well, before we crush your dreams, here's a selection of some of the actor's best work:
Went to Disneyland because my daughter's obsessed with Mickey Mouse. She was so excited when I got home and told her.

— Ryan Reynolds (@VancityReynolds) January 30, 2017
Damn it's hard letting your infant daughter go somewhere alone for the first time. I was a total mess dropping her off at Burning Man.

— Ryan Reynolds (@VancityReynolds) September 7, 2016
Tinder isn't a babysitting app. Apologies to Crystal and Janine for the misunderstanding.

— Ryan Reynolds (@VancityReynolds) August 19, 2016
My infant daughter's traumatized for life. 50 Shades of Grey = Worst fucking coloring book ever.

— Ryan Reynolds (@VancityReynolds) July 17, 2016
Love writing nursery rhymes for my daughter. Her favorites are, "Sunshine-Cuddle-Time!" and "Everyone You Know Will Eventually Die."

— Ryan Reynolds (@VancityReynolds) November 11, 2015
In a recent interview with Glamour magazine, Ryan's wife, Blake Lively admitted that the side-splitting anecdotes we've grown to love so much, are completely fabricated.
"He may as well work for The Enquirer," she said. "When he says 'my daughter,' he's never, ever talking about her. Everything is a completely made-up scenario."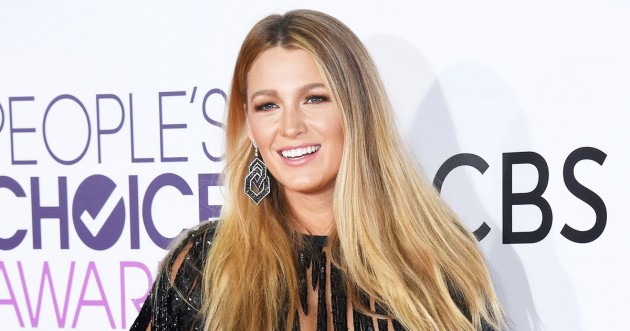 She continued, "He'll run them by me sometimes just to make me laugh. But oh, I'm so in love with him when he writes that stuff. I mean, I'm in love with him most of the time, but especially with that."
Blake also dismissed the idea that her life is perfect, calling the notion complete "nonsense".
"The night before an interview, I have complete anxiety: How is this person going to spin me? So when you read, 'Oh, she's got a perfect life,' or 'Her life is crumbling' — they pick narratives for everyone. And the narratives stick."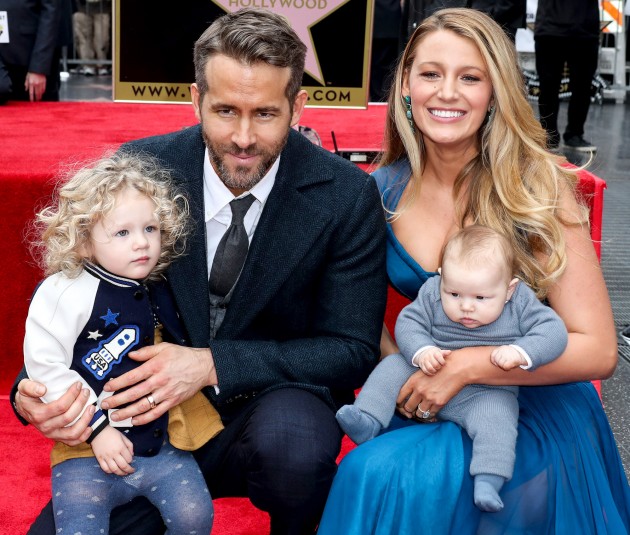 Blake and Ryan married in 2012, after meeting on the set of their 2010 film Green Lantern.
They have two young daughters together – two-year-old James and Inez, who was born in September last year.