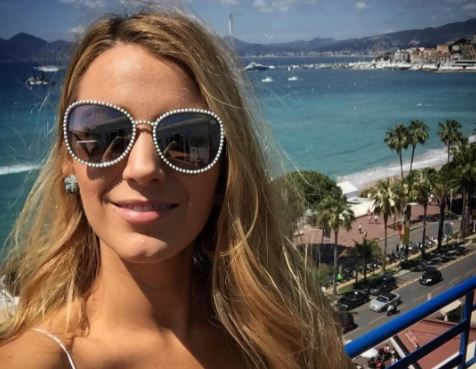 'I woke up and he was filming me' Blake Lively was harassed on-set
Following the allegations levelled at Harvey Weinstein in recent days, more and more men and women within Hollywood have come forward with their own experiences of sexual harassment and molestation, and Blake Lively is the latest in a brave list.
Speaking to The Los Angeles Times, the actress reveals she fell victim to harassment at the hands of a make-up artist whose conduct ultimately resulted in his dismissal.
After explaining that he said 'inappropriate things' to her and insisted on applying Blake's lipstick with his fingers, the 30-year-old actress said the situation intensified even further in the days that followed.
"I was sleeping one night on location and I woke up and he was filming me," she revealed, "I was clothed, but it was a very voyeuristic, terrifying thing to do."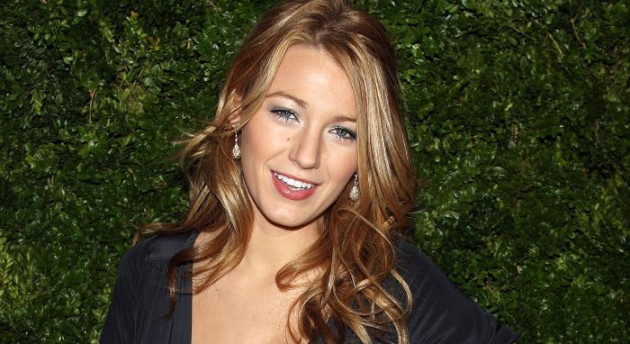 Despite approaching the production team with her concerns and openly communicating her discomfort, no action was taken against the make-up artist until Blake took her sexual harassment complains to an attorney.
Following an investigation, the make-up artist was removed from the project, but not before being given a good reference by the production team.
"Our unit production manager wrote him a letter of recommendation because nobody wanted there to be bad blood," Blake explained.
It's understood that the make-up artist is still an active member of the industry.