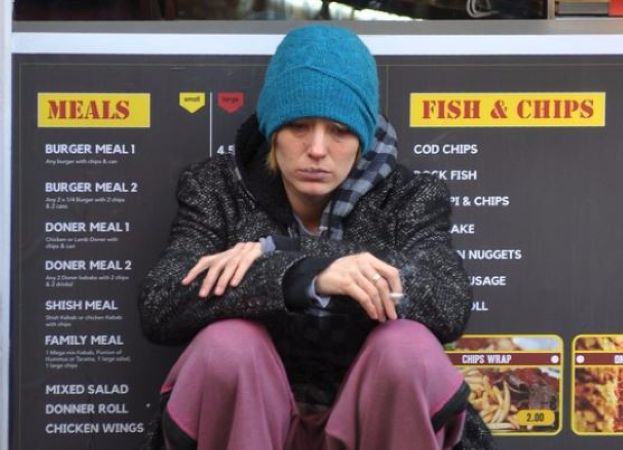 Filming suspended in Dublin after Blake Lively sustains hand injury
According to emerging reports, production on Blake Lively's latest film, The Rhythm Section, has been temporarily halted after the actress sustained an injury on the Dublin set.
Confirming the reports, director Reed Moran who also directed The Handmaid's Tale, explained that the actress was injured while filming an action scene.
Speaking to The Hollywood Reporter, she said: "Paramount, Global Road (formerly known as IM Global) and producers Michael G. Wilson and Barbara Broccoli today confirmed that filming has been temporarily suspended on The Rhythm Section as Blake Lively sustained an injury to her hand while filming an action sequence."
#Blake Lively has broken a finger while filming her latest film The Rhythm Section n Dublin.The actress fell on set last light.Filming has been suspended and Blake has returned to New York this evening.. pic.twitter.com/ScJ2vCnjrg

— Padraig O'Reilly (@padraig_reilly) December 4, 2017
It is understood that the 30-year-old, who shares two children with husband Ryan Reynolds, has since left Dublin for New York following the incident.
Production on the film, which is an adaptation of Mark Burnell's novel, will resume as soon as possible,
The Rhythm Section is scheduled to be released cinemas in February 2019.