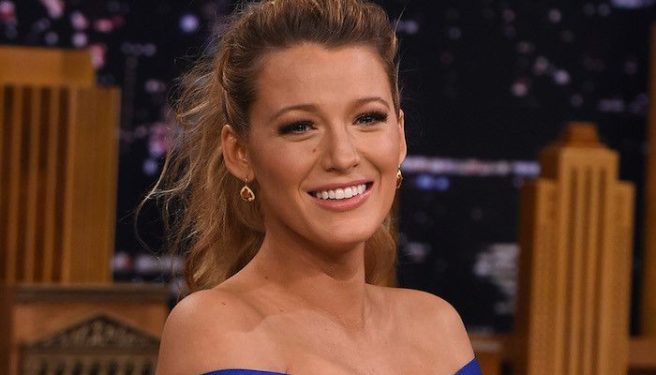 Dublin fliming postponed as Blake Lively undergoes hand surgery
The production crew working on The Rhythm Section have been told to find other work as lead actress Blake Lively undergoes surgery in her hand.
The star sustained an injury while doing a stunt on the Dublin set last December.
Production temporarily came to halt to allow the actress time to heal, but it has now emerged that the initial surgery did not go as planned.
The producers on Monday confirmed the shutdown in a statement: "Hiatus on the production of The Rhythm Section has been extended due to the hand injury Blake Lively sustained while filming an action sequence on the action thriller at the end of last year."
According to The Hollywood Reporter, just under half of the feature has been shot, and it is unclear at this time when filming will resume.
One source told the publication that it could be five months before the production gets back on track.
The Rhythm Section is an adaptation of the first of Mark Burnell's Stephanie Patrick novels, which follows the story a woman who is desperately trying uncover the truth behind a plane crash that killed her family.
Paramount, which is handling worldwide distribution, has dated the film for a February 22, 2019, release. However, given the latest push-back, this date is likely to change.