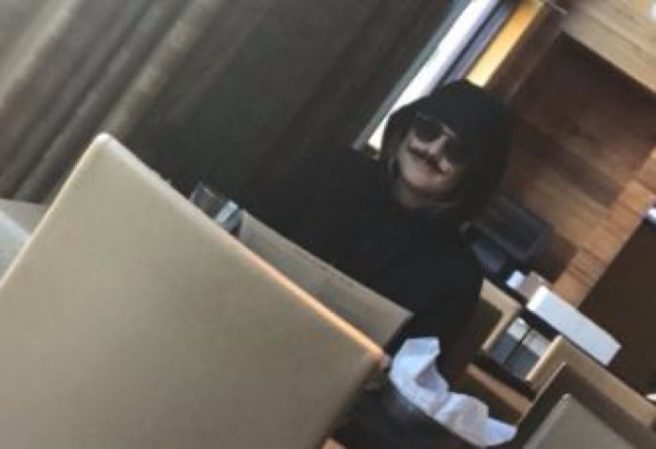 Just when we thought Twitter was nothing but a hotbed of angst right now, we came across Dawsyn Eubanks and her legendary best friend who reminded us that the Twitophere is sometimes the only place we want to be.
In a post which has amassed more than 300,000 likes in just 13 hours, Dawsyn revealed that when it comes to #SquadGoals, she and her best friend, Georgia, have it absolutely nailed.
While on a first date this week, Dawsyn received a text from Georgia asking why she had yet to tuck into her meal.
when your best friend wants to make sure your first date goes well pic.twitter.com/wtwDUH8gMI

— dawsyn eubanks (@presleighdawsyn) February 16, 2017
Stunned by the accuracy of the message, she was advised to look behind her where she realised her mate had donned a disguise, and was keeping watch from a secluded corner of the restaurant to ensure everything went well.
Unsurprisingly, Twitter cant get enough of this, and wasted no time asking if the girls had any vacancies for a third wheel.
"I WANT TO BE FRIENDS WITH HER SO MUCH," wrote one while another added; "That's what best friends are for."

Georgia, take a bow.