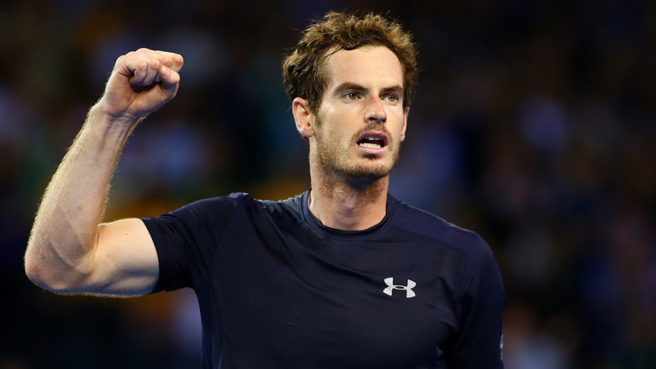 Andy Murray to donate tournament winnings to Grenfell Tower victims
World No. 1 tennis champ, Andy Murray has vowed to donate his prize money from this week's Aegon Championships to victims of the Grenfell Tower fire.
Should he successfully defend the title he has already won five times, he would earn £347,000 for the survivors of last weeks tragedy, which is now thought to have claimed at least 79 lives.
According to The Independent, his plans were confirmed by a tournament source, however his own management declined to comment.
Reports also suggest that the tournament itself will make a significant donation following last week's tragic events.
Andy has always been a generous supporter of charities. Throughout his career he has helped a number of causes, though he has never sought any publicity for his donations.
Four years ago, the tennis star gave his £73,000 winner's cheque to the Royal Marsden Cancer Charity after his close friend, who was diagnosed with Hodgkin's lymphoma, has been treated at the hospital.
He also lent his pro skills to a fund-raising match at the end of that tournament.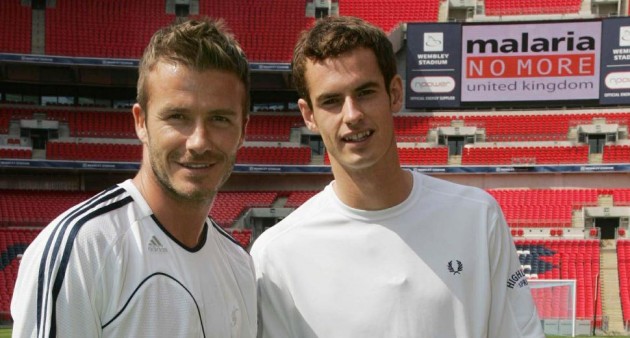 In 2009 Andy Murray and David Beckham joined forces to launch an anti-malaria campaign and in 2014 he became the global ambassador for the World Wildlife Fund.
Many have praised Andy for his huge generosity following the news of his latest donation.
@andy_murray what a bloody lovely fella you are, just read the news about your donation, all the very best to you & your family! x

— Donna Rees (@DonnaARees) June 20, 2017
Got to love #AndyMurray donating his prize money from #AegonChampionships to #GrenfellTower victims

— rachcaisley (@rachcaisley) June 20, 2017
Andy Murray to make Grenfell fire donation from Queen's winnings. This is incredibly admirable. https://t.co/pWCNoeLLvJ

— Giles Rowing (@GilesRowing) June 20, 2017
I this man for a reason …. and he proves that every single time #AndyMurray #Tennis #QueensTennis

— Sana (@thefashionflav) June 20, 2017