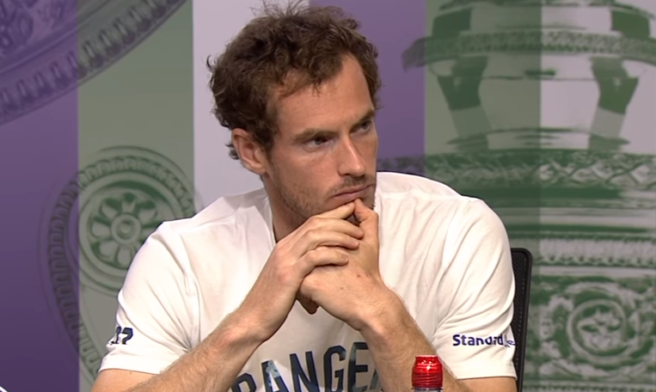 World No.1, Andy Murray, recently dubbed by The Guardian as 'the feminist that tennis needs', has lived up to his female-friendly reputation once again.
The defending champion, who was knocked out of wimbledon yesterday afternoon when he lost to American underdog, Sam Querrey, is being praised after he quickly shut down a reporter who seemingly forget the achievements of a number of female players.
Footage from the post-match press conference shows the tennis star correcting a reporter who claimed Sam Querrey was the first US player to reach a Grand Slam semi-final in eight years.
Note to all journalists: Andy Murray will call you out over casual sexism.
Words matter.#wimbledon pic.twitter.com/8SYFWfcFTZ

— James Melville (@JamesMelville) July 12, 2017
"Andy, Sam is the first American player to reach the semi-final of a Slam since 2009."
"Male player," Andy interjected.
"I beg your pardon?" the reporter responded.
"Male player, right?" Murray repeated.
"Yes, first male player, that's for sure," the reporter said.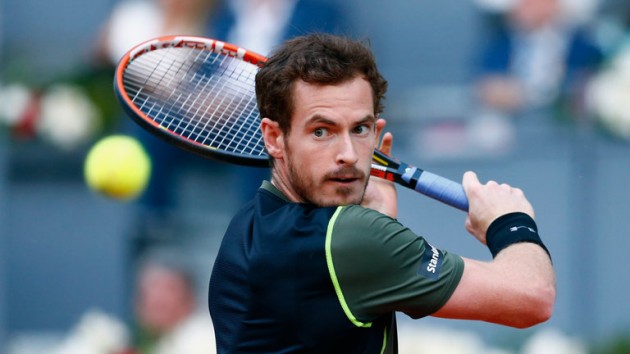 Serena and Venus Williams, Madison Keys and Coco Vandeweghe are all American players who have qualified for Grand Slam semi-finals since 2009, with Venus doing so the day before the reporter made the comment.
Andy Murray calls out reporter and drags him and shuts him down and slays him by throwing shade and clapping back. pic.twitter.com/bZmIETZhby

— Limmy (@DaftLimmy) July 12, 2017
Andy Murray, fighting the good fight… pic.twitter.com/bj1rii1KmG

— Leigh Walsh (@LeighWalsh87) July 12, 2017
Andy Murray – hats off. pic.twitter.com/vsWlPVMMqE

— Henry Mance (@henrymance) July 12, 2017
Andy has been praised on social media for refusing to allow the press to engage in casual sexism, with his mother, Judy, even proudly tweeting: "That's my boy."
That's my boy. https://t.co/ldZUQ2wbZj

— judy murray (@JudyMurray) July 12, 2017
G'wan Andy!