If you're a bonafide cheese-obsessive, then you're probably sick to the back teeth of having people highlight the downsides to your devotion.
From the product's high fat content to your 'worrying' ability to make it through a block in one sitting, being a cheese-lover definitely comes with its pros… and cons.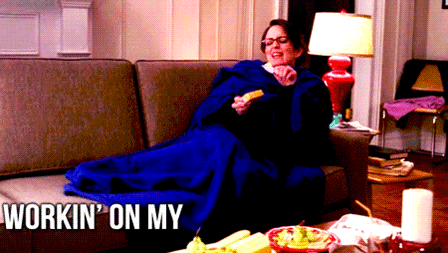 Thankfully, however, we have science on our side right now, and we're going to milk that for all it's worth.
Researchers in Korea have, according to Metro, established that one particular variety of cheese is of benefit to our health, and we are totally here for this news.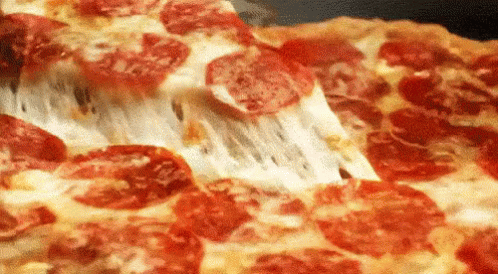 It turns out that Swiss cheese contains a probiotic called propionibacterium freudenreichii (expialidocious), and that means it works wonders for that bod of yours.
From reducing inflammation to kickstarting a flailing immune system, Swiss cheese sounds like the type of food we should all be stocking up on.
Ladies, let's be real here, science has basically told us so.