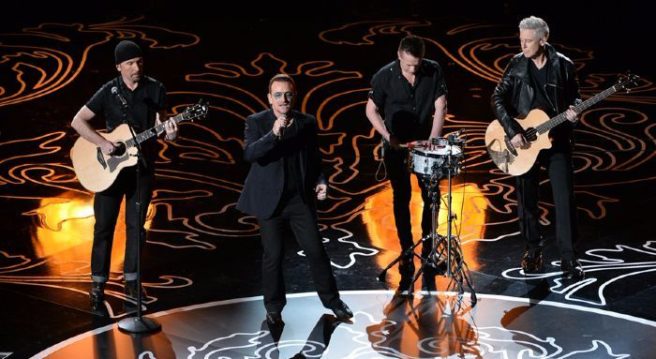 If your bucket list includes seeing U2 perform live, then we have some news to make your morning.
Live Nation and MCD today confirm shows in Dublin and Belfast on U2's upcoming eXPERIENCE + iNNOCENCE Tour with tickets on sale from February 2.
As part of their European tour, the band will play at Belfast's SSE Arena on October 27 2018 and at home in Dublin at the 3Arena on November 5 and 6 2018.
Following last year's acclaimed stadium run with The Joshua Tree Tour 2017, the eXPERIENCE + iNNOCENCE Tour will see U2 return to indoor venues, picking up where 2015's ground-breaking iNNOCENCE + eXPERIENCE Tour left off.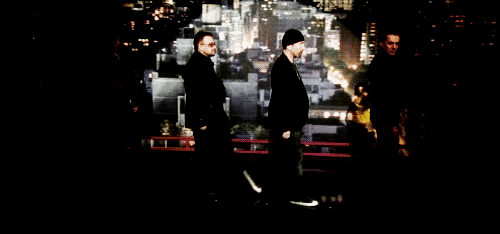 The eXPERIENCE + iNNOCENCE Tour follows the recent release of the band's 14th studio album Songs of Experience. Just as Songs of Experience serves as a companion piece to 2014's Songs of Innocence, the eXPERIENCE + iNNOCENCE Tour is a sequel to the 2015 tour.
As with every U2 tour, this new arena production will explore the latest in cutting-edge technology. The eXPERIENCE + iNNOCENCE Tour is a development of the unique and innovative staging of the 2015 tour, featuring multiple performance areas, a state-of-the-art sound system, plus an all new super high-res LED screen nine-times the resolution of the 2015 screen.
See you in the queue on Friday, ladies!