It's not just you! Most people's relationships start off with sh*t sex
We've all been there. You finally land a date with the guy/girl of your dreams, only to realise that the two of you couldn't be less compatible in the bedroom.
At this stage it's easy to throw in the towel and call it another lost chance, but according to a new study, the first time isn't exactly a great indicator of how good you could be together.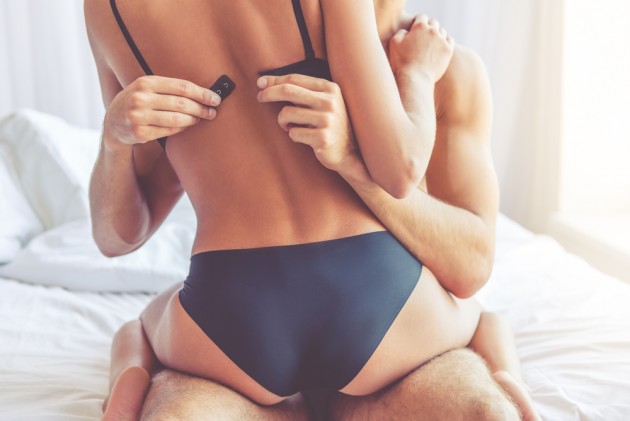 In a survey of 2,000 Americans, 58 per cent of those in relationships described the first time they slept with their significant other as awkward or terrible.
The research, conducted by OnePoll and Pure Romance, also found that the majority of us feel anxious when having sex with a new partner, with issues like body confidence and the fear of not pleasing your partner often getting in the way.
What's more, the study also found that three in ten (33 per cent) people would call it quits with someone if the sex wasn't good the first time round.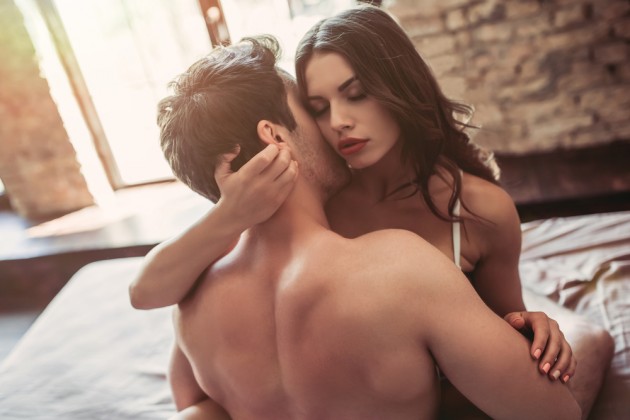 And as for the rest of us, the average person will tolerate four or five bad sexual encounters before breaking things off.
So, what exactly makes for a bad sexual experience
For men:
Not reaching orgasm

Lack of foreplay

Partner wants man to go down on them but won't reciprocate

Going too fast

Erection difficulty after drinking
For women:
Lack of foreplay

Going too fast

Not reaching orgasm

Dirty sheets

Partner wants woman to go down on them but won't reciprocate
But all hope is not lost. 71 per cent of those surveyed don't believe that the first time dines the relationship, and agree that figuring out each others likes and dislikes should be a fun and bonding experience.
If at first you don't succeed, try, try, try (and try) again!