If you've ever got freaky in the sheets and accidentally took an elbow to the eye – don't fear, you're not alone.
Though it can absolutely murder the mood and you're left completely mortified, amorous accidents and mishaps are more common than you think.
So you can stop blushing as 99 percent of participates in a recent Superdrug Online Doctor survey said during sexy sessions, they've experienced some sort of misery in this department.
It may not surprise you that the most common form of misfortune was bumping heads with one's partner – I'll go get the ice.
Out of the 800 people quizzed, 45 percent of men and women said they've taken a tumble out of the bed mid-session – although this could be down to overenthusiasm – take it easy lads.
Onto some of the weird and wonderful ones, almost 12 percent of women and 8 percent of men accidentally vomited during sex – delightful.
Whilst 13 percents of both sexes reported wetting themselves when getting it on – if this does happen, make sure your mum isn't the one washing the sheets.
Although it can end in tears or laughter – it seems we aren't too proud of ourselves when it comes to coughing up the truth to our doc.
The survey found that we will lie and create all kinds of tales to avoid telling the doctor that we injured ourselves getting the ride.
But how are we sustaining these accidents? Turns out we are uncoordinated messes – well almost half of us are.
Almost half of women who were surveyed said it was down to their lack of coordination, while 35.5 percent of men blamed the same problem.
Lack of flexibility came in as second, with a quarter of women saying it was a reason for really awkward sex – so stop trying to push our legs over our head, thanks.
For men, nearly 20 percent of them said lack of stamina and endurance was the culprit for the cricket silence.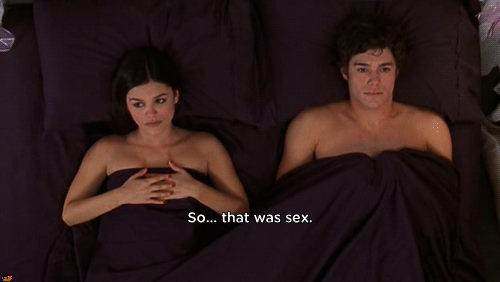 So do we learn from our mistakes and does awkward sex make us more cautious for future lovemaking marathons? – Yes, my friends, they do.
29 percent said they avoided 69 standing up position like the plague after a previous failed attempt.
Others were less athletic, but they all shared something in common – penetration from behind.
Doggy style, reverse cowgirl, and the kneeling wheelbarrow each made the top five on the list of banished positions.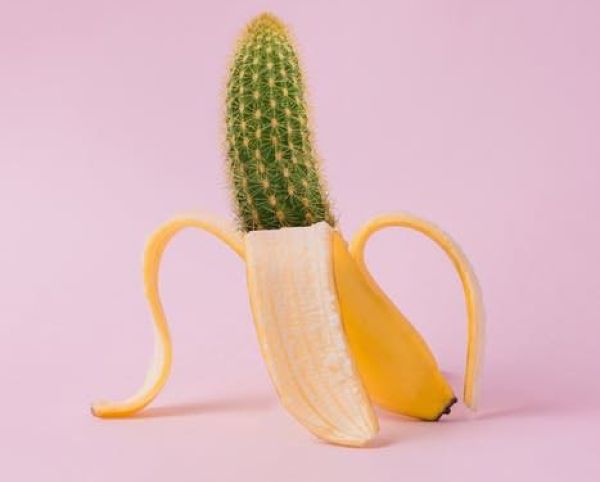 Moving to those sexy locations, while it seems steamy in the movies, if you've ever attempted this in the real world – you know the results are far from the Hollywood glam.
Cue the awkward moments, positions and generally just being uncomfortable AF.
So it comes as no surprise that 27 percent who got their wings in the mile-high club said they wouldn't repeat the experience – have you seen the size of those loos? Just no.
No one wants to see their neighbours going at it – no matter how hot you think you are and a quarter of people thankfully said they wouldn't get it on in a public patio or back garden again.
Additionally, cemeteries made the list of awkward locations to avoid, as well as the ocean and the shower.
We don't have a solution to eliminate those "I wish the ground would open and swallow me whole" situations.
But I hope you can relate to these saucy encounters to realise that awkwardness is all apart of life – including sex.
Let's hope the next time you can get laugh it off and get back at it.