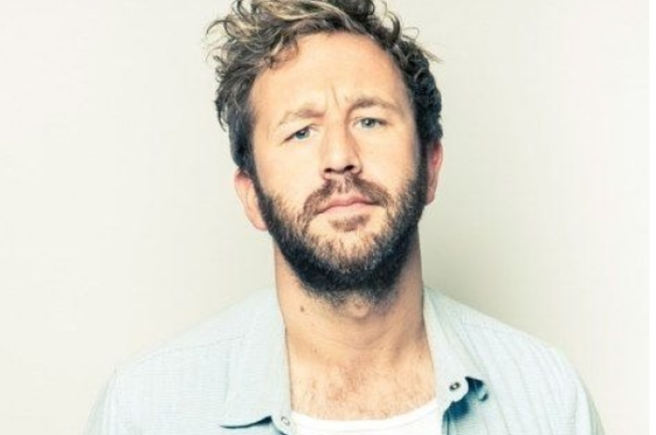 Bridesmaids star Chris O'Dowd and wife Dawn O'Porter welcomed their second child in July.
Their son, called Valentine, was born at home, and Chris himself assisted in the birth.
The actor spilled about the birth to Kelly and Ryan LIVE, and he had some pretty interesting observations to make about parenthood.
'It's been really nice, ' Chris told the hosts.
'Having your second kid is like you just learned how to play a song on the guitar, and then someone is like, 'OK, now play left-handed! And hold this baby,' he joked.
Chris also elaborated on exactly how the birth went down.
'We did have it at home,' he said.
'We had a midwife. And my wife was there, which was excellent. And a friend of ours who was like a doula.'
'And we did it on our bed. It was great. And I caught him, which was fun.'
Chris also explained to the hosts that in the heat of the moment, he made a bit of a blooper-reel worthy comedic move.
'We didn't know if it was going to be a boy or a girl,' he said.'
'And Dawn, my wife was like 'So what is it?!' And I said, "It's a BABY!''