Sunday is a day for relaxing. We're sure most of the country has spent the day at the beach, sunbathing in the park, or enjoying a barbecue at home.
Don't get us wrong, we love the sunny weather, but we must admit that it can leave us feeling exhausted.
After spending the day working on tanning our pasty pale legs, all we want to do is curl up on the sofa with a glass of wine and a classic rom-com on TV.
Thankfully, RTÉ 1 have got our Sunday night movie covered as they are streaming one of Julia Roberts' best movies tonight.
This 1990 classic has a strong female lead, the dreamy love interest, a kickass soundtrack and a complicated love story, what more could you ask for?
Pretty Woman is one of the most iconic romantic comedies and there's no doubt that we'll be tuning in tonight.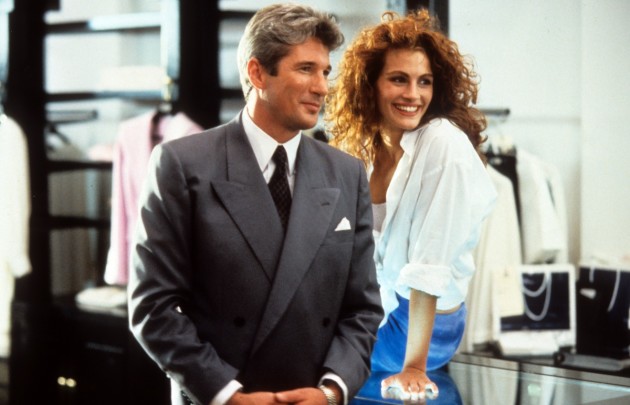 The film follows the complicated love story of a millionaire and a prostitute. Gere's character decides to hire prostitute Vivian, who is the perfect partner to accompany him to lavish work events. Much to his surprise, he starts to develop feelings for her. The pair come from completely different worlds, but as the saying goes, opposites attract.
Pretty Woman has a stellar cast with Julia Roberts and Richard Gere taking on the lead roles. It also stars Jason Alexander, Laura San Giacomo, Ralph Bellamy and Hector Elizondo.
You can watch Pretty Woman on RTÉ1 tonight at 9:30 pm.