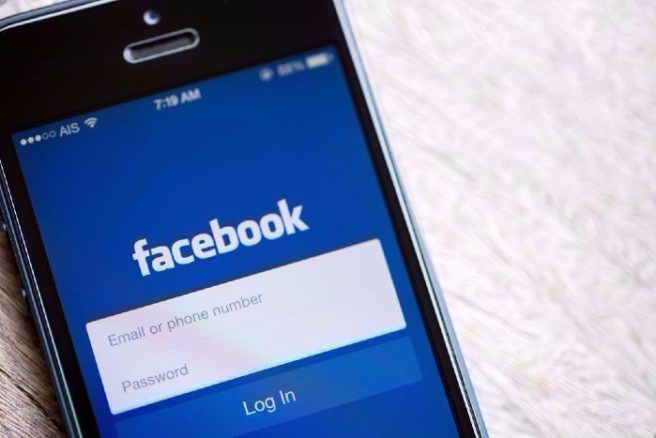 Denmark police charge over 1000 people for sharing sex tape on FB
Police in Denmark have charged 1,004 people for sharing multiple videos of underage teenagers engaging in sexual inter course.
The teens in the video are 15 years of age.
The videos were shared to Facebook, after which the social media site tipped off authorities.
Around 800 males and 200 females have been charged, ages between 15 and 20.
Danish authorities claim that the sharing of the film could fall under the distribution of child pornography.
The clips were mostly shared via the Facebook messenger app.
Some are reported to have shared the clips hundreds of times.
'It's a very big and complex matter that has taken a long time to investigate,' said police inspector Lau Thygesen from North Zealand Police in a press statement to Mashable.
'Not least because of the large number of charged.'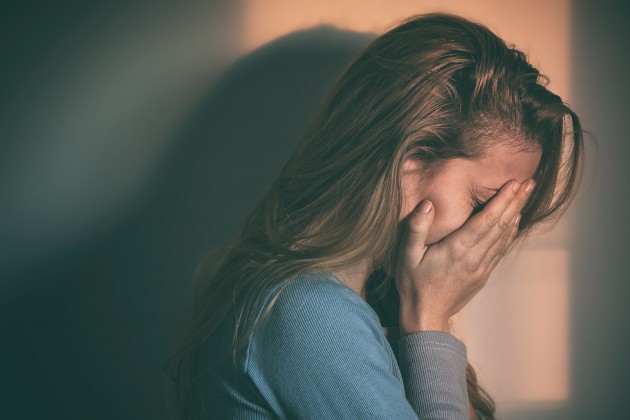 'We have taken the case very seriously as it has major implications for those involved when such material is spread. And it must be stopped.'
This is the biggest case of it's kind to have occurred in Denmark.
The country is taking a strong stance against the sharing of illegal footage, including revenge pornography.