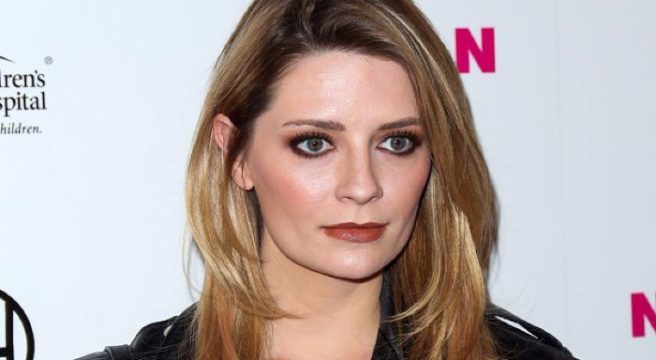 Mischa Barton has been involved in a legal battle in recent weeks, after reports surfaced that an alleged sex tape of the star was being sold to pornography companies.
Mischa has been granted a restraining order against the person she believes to be responsible for the attempted sale of the tape, which falls under the revenge porn category as Mischa claims she was unaware she was being filmed.
"I just want to say that I've been put through an incredibly hard and trying time," she said in a statement.
"This is a painful situation, and my absolute worst fear was realised when I learned that someone I thought I loved and trusted was filming my most intimate and private moments, without my consent, with hidden cameras."
"Then I learned something even worse: that someone is trying to sell these videos and make them public."
"I came forward to fight this not only for myself but for all the women out there."
"I want to protect them from the pain and humiliation I've had to go through. No woman should have to go through this," she said.
"It is a very hard thing to do but I am glad that I am finally standing up for myself."
The alleged creator and attempted distributor opf the tape has been instructed by a judge that he is under no circumstances able to "sell, distribute, give away or show any naked pictures of videos of any type of Mischa Barton," according to her lawyer.