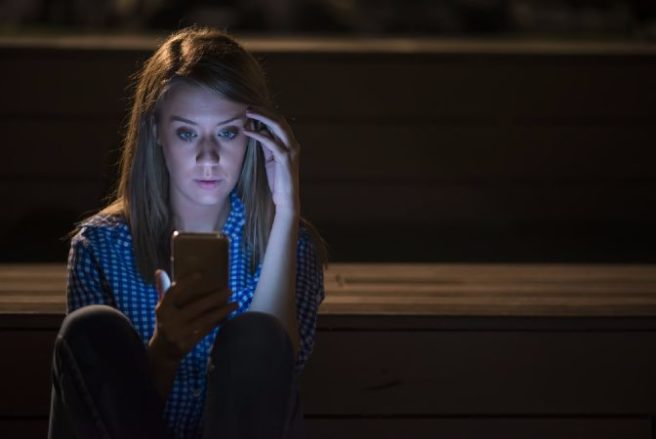 Progressive step: 'Upskirting' to be made a criminal offence in Ireland
Last week, Tánaiste Frances Fitzgerald, informed her party that she is making it a criminal offence to photograph or film up a woman's skirt without her express consent.
According to The Irish Times, the move will coincide with the expansion of the definition of 'revenge porn' and seeks to deal more effectively with an act known as 'upskirting' in addition to the publication of voyeuristic material.
Commenting on the legislative change, an Tánaiste said: "It is important that we ensure our laws can deal effectively with phenomena such as so-called revenge pornography and the publication of voyeuristic material without consent, as recommended by the Law Reform Commission's report."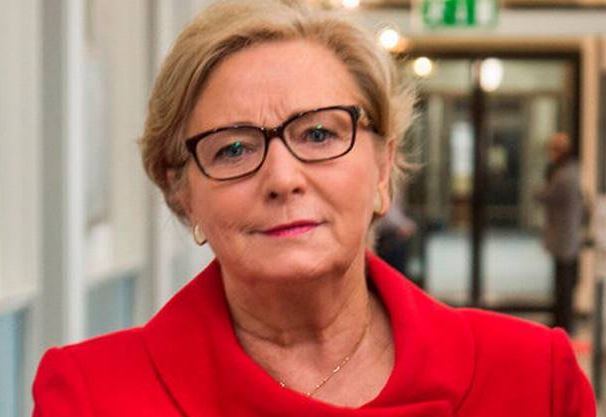 The new legislation will also see the creation of other criminal offences which 'fall short of the intentional and egregious activity covered by the first offence, and covers the non-consensual taking and distribution of intimate images by any means of communication where this causes harm to that person but without any necessary intent to cause harm.'
The move comes after a report published last September highlighted shortcomings within Irish legislation to protect against revenge porn.
It is understood that the new and extended offences will carry the maximum penalties of a class A fine – currently a fine not exceeding €5,000, and/or up to 12 months' imprisonment – and on conviction on indictment an unlimited fine and/or up to seven years' imprisonment.
Reinforcing the importance of the new legislation, Ms Fitzgerald said: "These acts can cause serious and lasting harm, particularly to young people."
The final Bill is due to be published shortly.