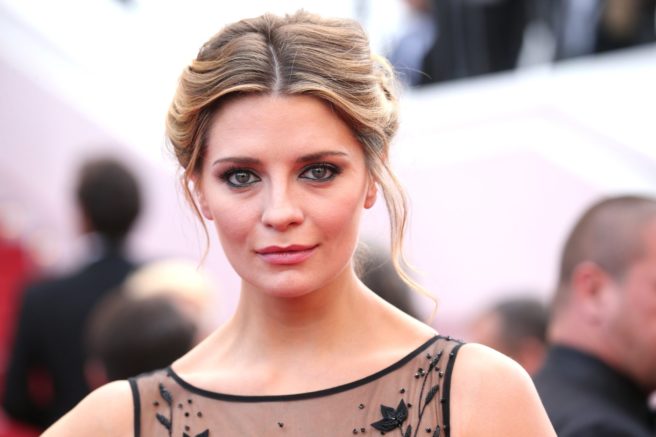 Mischa Barton wins legal battle against 'revenge porn' videos
Mischa Barton has claimed victory over an ex boyfriend who attempted to release illicit footage of the actress.
It's reported that The OC star reached a deal in court preventing Jon Zacharias from releasing any explicit videos or images made during their relationship, which according to Mischa, were taken without her consent.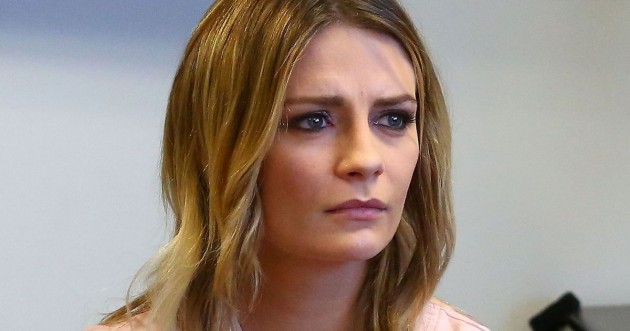 Speaking outside the court, Mischa said, "Today was major not just for me, but for women everywhere who get to decide what images of their body are shown and hopefully stand up to bullying by men in situations like this."Jon Zacharias must now hand over all offending materials.
Earlier this year, Mischa took out two temporary restraining orders against him and another ex boyfriend, Adam Shaw, who is believed to be a friend of Jon's.
The actress claims the pair had been trying to sell a sex tape of her to online porn websites for up to $500,000.
Following the victory, Mischa's lawyer, Lisa Bloom, tweeted in celebration.
"Distribution of the explicit images banned, ex stays 100 yards away forever," she wrote.
COURT VICTORY today with Mischa Barton. Distribution of the explicit images banned, ex stays 100 yards away forever. pic.twitter.com/cr0cWtveYg

— Lisa Bloom (@LisaBloom) June 5, 2017
In a statement, Ms Bloom said: "I am proud to declare victory for Mischa. She did this not just for herself, but for all women and girls. Mischa wants everyone to know that we have the right to control our own bodies and decide whether or not to have explicit photos out there for the world to see.
"If a woman wants to do that, fine. If she doesn't, fine. The choice is hers and hers alone."