Olivia Palermo first came into our lives way back in 2008 when she starred alongside Whitney Port in MTV's The City.
The stylist, model and brand consultant has been making headlines ever since thanks to her glamorous lifestyle and super chic sense of style.
But it turns out it wasn't easy for the social influencer to get to where she is today.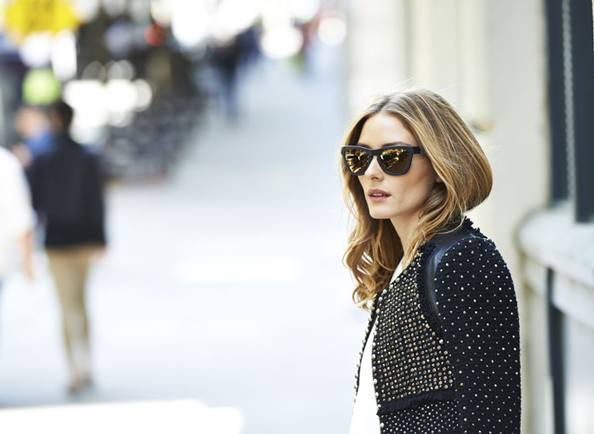 In a recent interview with Cosmopolitan, the 31-year-old revealed that she grew up with a learning disability and found it very difficult to retain information as a child.
''You know, everything was a bit harder for me because I grew up with a learning disability.''
She didn't specify what condition she suffered from, but she did say it encouraged her to create her own support system and surround herself with positive people.
''I don't want to go into details but… what was wonderful is that people can be very creative in different ways.''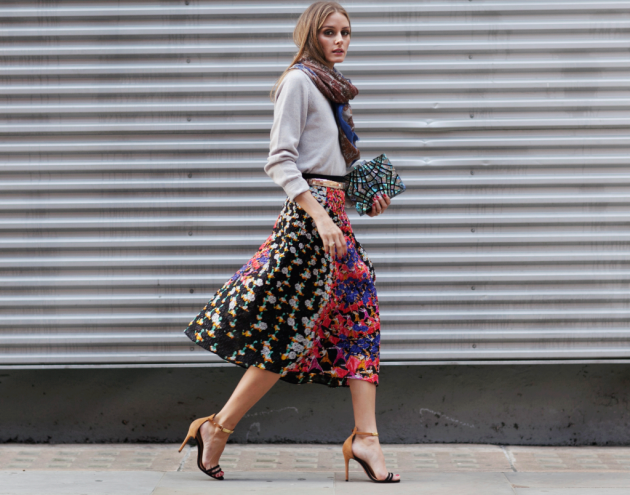 On whether or not she liked being labelled an 'It' girl Olivia said, ''I'm not opposed to it. I have nothing to say other than we all evolve.''
Since her rise to fame, Olivia has been the face of a number of high-end brands, including Max&Co and Banana Republic. She also collaborated with Ciate London on a beauty collection that launched in Dublin's Brown Thomas in 105.