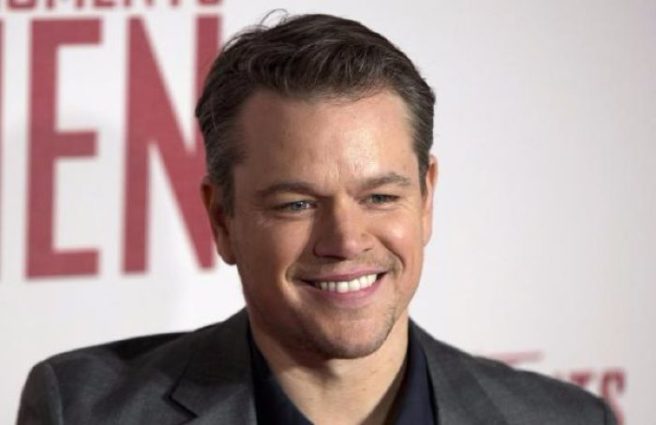 Last year, actor Matt Damon came under fire for a series of comments he made regarding the Hollywood sexual harassment scandal.
He previously told ABC news in an interview: 'I do believe that there's a spectrum of behaviour and we're going to have to figure, you know, there's a difference between patting someone on the butt and rape or child molestation.'
'Both of those behaviours need to be confronted and eradicated without question, but they shouldn't be conflated.'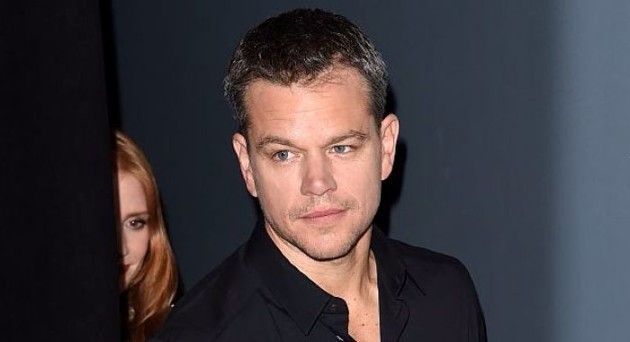 He later said that there are men who will be tarred with the same brush as sexual predators, which isn't being discussed.
'We're in this watershed moment, and it's great, but I think one thing that's not being talked about is there are a whole s***load of guys – the preponderance of men I've worked with – who don't do this kind of thing and whose lives aren't going to be affected,' he told Business Insider.
Damon received major backlash for his words, and has now apologised for them.
Matt Damon needs to stop talking for awhile. The hole he's digging for himself has passed middle earth and is heading for the inner core.

— Tessa J. (@CalifTessa) December 19, 2017
Speaking to Today, the star said that he wished he had educated himself further on the issue before commenting.
'I really wish I'd listened a lot more before I weighed in on this,' he said.
'I think ultimately what it is for me is I don't want to further anybody's pain with anything I do or say, so for that, I'm really sorry.'
He also voiced his support for the Time's Up movement.
'A lot of those women are my dear friends and I love them and respect them and support what they're doing and want to be a part of that change,' he said. "
'But I should get in the back seat and close my mouth for a while,' he finished.