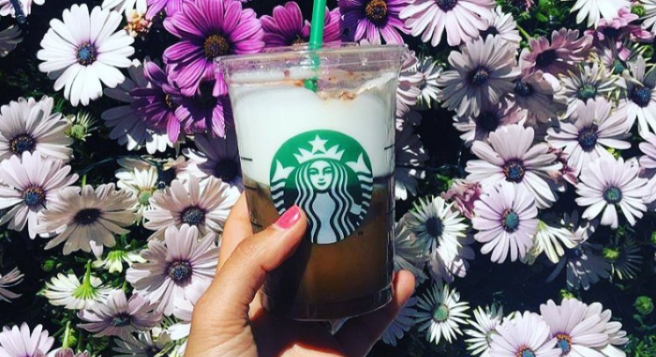 We all love a sugar-filled Starbucks every now and again, and can probably name everything on the menu at this stage.
However, the thing we didn't know was where the name Starbucks originated from.
It's actually quite an unusual story, and came from the book Moby Dick.
According to former Starbucks' CEO Howard Schultz, who has just written a book Pour Your Heart Into It: How Starbucks Built a Company One Cup at a Time, the name derives from the Herman Melville novel.
The founders of the chain, Gordon Bowker, a writer and Zev Siegl, a history teacher, loved the book so much, they first planned on calling the coffee shop after the ship in the book, Pequod.
When that didn't stick, Gordon's creative director, Terry Heckler, decided to go ahead and change the name to Starbucks, after the first mate in the book called Starbuck.
In an interview in 2008, Gordon said that Terry loved names that began with 'St.' and after they found something on a mysterious map, the name was set in stone.
"Somebody somehow came up with an old mining map of the Cascades and Mount Rainier, and there was an old mining town called Starbo.
"As soon as I saw Starbo, I, of course, jumped to Pequod's first mate [named Starbuck] in Moby Dick."
And now all we can think of is getting a Caramel Macchiato…