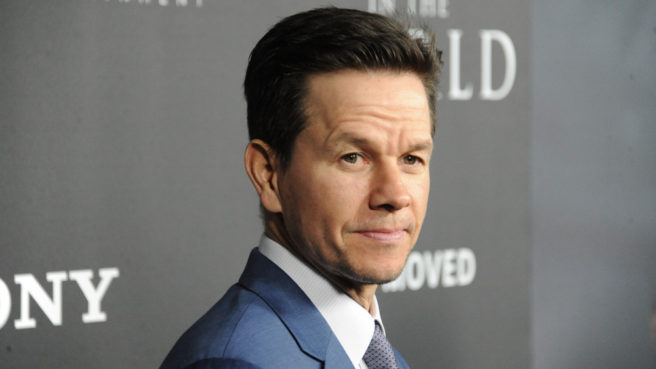 Earlier this week, it was reported that Mark Wahlberg was paid $1.5 million for a 10-day reshoot of Ridley Scott's All The Money in the World, while his co-star, Michelle Williams, was paid just $80 a day.
Some 22 scenes needed to be reshot after Kevin Spacey, who was originally lined-up to star in the film, was accused of sexual harassment by a number of young males.
Ridley made the immediate decision to re-cast Christopher Plummer in the leading role, resulting in a 10-day reshoot at the cost of $10 million.
However, reports of a huge pay discrepancy between the male and female co-stars sparked huge backlash online and across the media.
In the wake of the controversy, Mark Wahlberg has pledged to donate his earnings from the reshoot to the Time's Up campaign – an initiative fronted by some of Hollywood's most influential female stars to help those that have suffered sexual abuse or harassment in the workplace.
— Mark Wahlberg (@mark_wahlberg) January 13, 2018
The actor made the announcement in a tweet posted on Saturday, saying: "Over the last few days my reshoot fee for All The Money in the World has become an important topic of conversation."
"I 100 per cent support the fight for fair pay and I'm donating the $1.5M to the Time's Up Legal Defence Fund in Michelle Williams' name."
The tweet has since been liked and shared over 40,000 times.
In addition, talent agency William Morris Endeavor, who represent both Williams and Wahlberg, said they would donate an additional $500,000 to Time's Up.